Top Tips for Choosing a Refrigerated Van or Truck Rental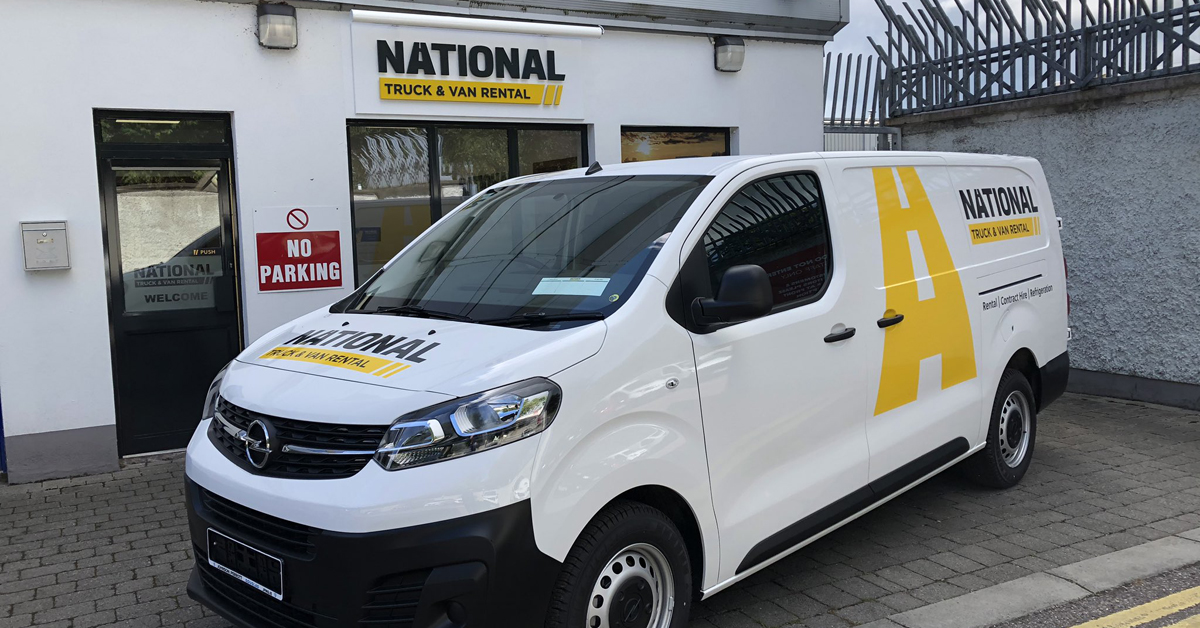 Three Tips to Consider when Choosing a Refrigerated Van
Driving a refrigerated van to an event can be the best way to make sure that cool products remain at the optimal temperature. But choosing the right van for the occasion can be challenging. There are specific elements that must be reviewed before picking up that ideal vehicle. In this latest post, our experts explain more on the process with their three tips for choosing a refrigerated van.
Ensure the Vans Go Under Regular Maintenance
Before working with a rental company and choosing a refrigerated van, it's important that you find out how much maintenance the company completes on their vehicles. Are they able to ensure that your refrigerated van is maintained regularly and won't break down on the road? What kind of assurances can they provide on the performance of the vehicle? This is particularly important when renting a refrigerated van compared with renting other vehicles, as refrigerated vans must be assured to retain a specific temperature throughout the journey. Any issue with a small component in the vehicle can ruin the transported goods.
Consider the Size of the Vehicle
When it comes to choosing a refrigerated van for your event needs, bigger isn't always better. If you're transporting goods that must be tightly packed, such as medical supplies and food items, then a smaller van can help you to keep the goods in optimal condition. Before making a decision on a vehicle, make sure you have time to review the sizing of the interior of the vehicle before you rent. You might also consider visiting the facility and discussing vehicle sizing with a specialist. Oftentimes, companies have a number of sizing options designed to meet the demands of all renters.
Book Well in Advance
A common mistake many event planners make is waiting until the last minute to book transportation. While it makes sense to wait until you're sure that other elements are in place, such as the venue and the attendees, you should ensure that special transportation requirements are met well before the event takes place. Vehicles such as refrigerated vans are in high demand throughout the region. Renters across Ireland are seeking out these vehicles for both event needs and the commercial transportation requirements. Making sure the vehicle is secured before the event can help streamline the planning process going forward.
Our team at National Truck & Van Rental is now helping vehicle renters to find the ideal vehicle for their unique event needs. To learn more on your refrigerated van options, contact us directly!