Improve Your Business Logistics with a Truck Hire Fleet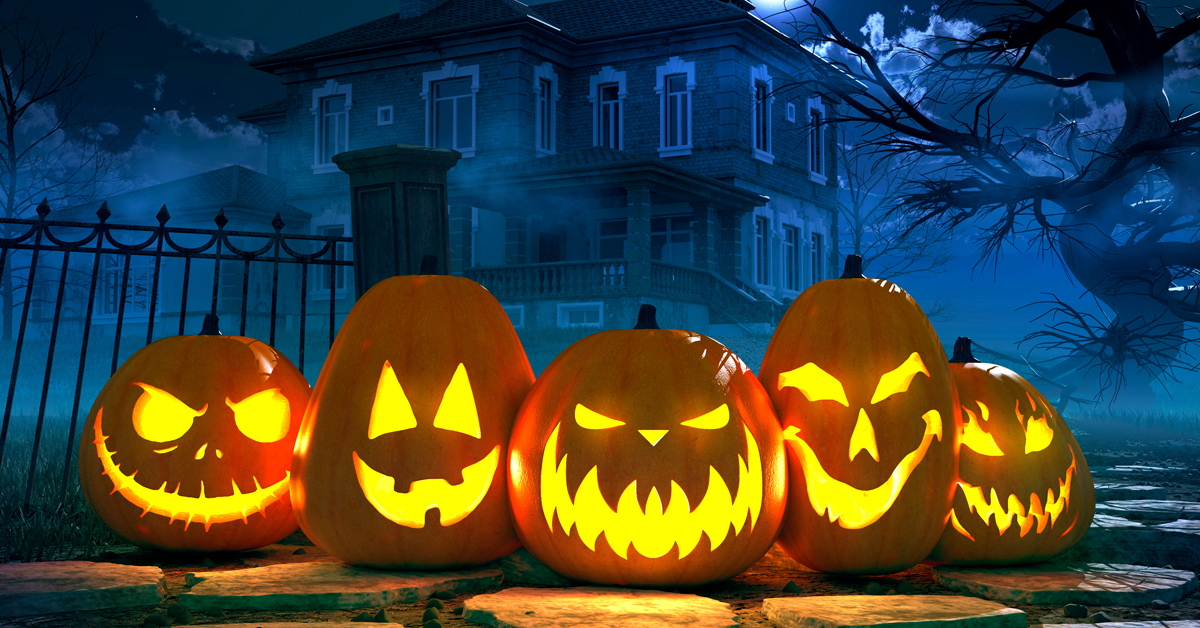 Leave the Brooms to the Witches! Rely on NTVR's Van Hire Service in Dublin
When you see the porches and front gardens lined with black cats, skeletons and gleaming pumpkins, you know it is almost time to celebrate the scariest night of the year. Whether you are organising deliveries for a Halloween event, or hosting a spooky bash yourself, rent a van in Dublin for a convenient and cost-effective way to manage your logistics.
From decorative props and audio-video equipment, to costumes and food, you may have loads of stuff to transport to and from your venue. National Truck & Van Rentals (NTVR's) van hire plans will help you move your party supplies and goods, easily and efficiently. After all, a special occasion such as Halloween deserves treats and excitement, not delivery hassles or transportation woes.
At NTVR, our broad assortment of vehicles will help you arrange your events with comfort and flair. Be sure to select the right sized vans and accessories to accommodate all your requirements.
Does your boo bash involve a lot of small and large props, and odd-sized items? Are you carrying mock graves, coffins, animated witches and vampires, and a number of jack-o-lanterns, scarecrows or other party décor? Our large vans have a capacity of 13-cubic metres, and also come with an easy, side-loading door option. Consider renting these vans for transporting bulky items, or items in bulk. Alternatively, you could look at our Mini Movers. Due to their box body, they offer a capacity of 17-cubic metres, slightly more than our large vans. In fact, in the Mini Mover, you have the option to add a 750-kg tail-lift that makes loading and unloading of bulky items a breeze.
If you are catering for the event, ask for one of our refrigerated vans that come with a range of cooling and freezing options. Ensure your food and perishable items arrive fresh and taste great. Our specialised refrigerated vehicles are available in the large van, Midi Mover and Super Mover category for daily, weekly or long-term hiring.
Is your Halloween event or party a small affair? Then a large van will be too much while a personal vehicle may not be roomy enough to accommodate all the party stuff. However, instead of being hassled about packing and loading your vehicle, or making multiple trips to and from the venue, explore one of our small vans. With a 3.2 cubic metres capacity, they may be the ideal transportation solution for your Halloween events in Dublin.
Use NTVR's Van Hire Service for Your Club or Society's Boo Bash in Dublin
As a club owner or event planner, you are well-versed with the many steps involved in making any party or event successful. In fact, one of the most important aspects is managing your event logistics efficiently. This Halloween count on NTVR's van hire service for the most convenient and cost-effective transportation to and from your event venue. Choose from our huge fleet of clean, well-maintained vehicles, and extensive range of flexible, affordable plans for van hire in Dublin.
Planning a memorable Halloween event in Dublin? Secure your van rental from NTVR and enjoy a wide choice of vehicles that we can customise for you. To know more about our attractive plans and to rent a van, call us or contact us online.