Truck Rental for Your Next Move - Midi Mover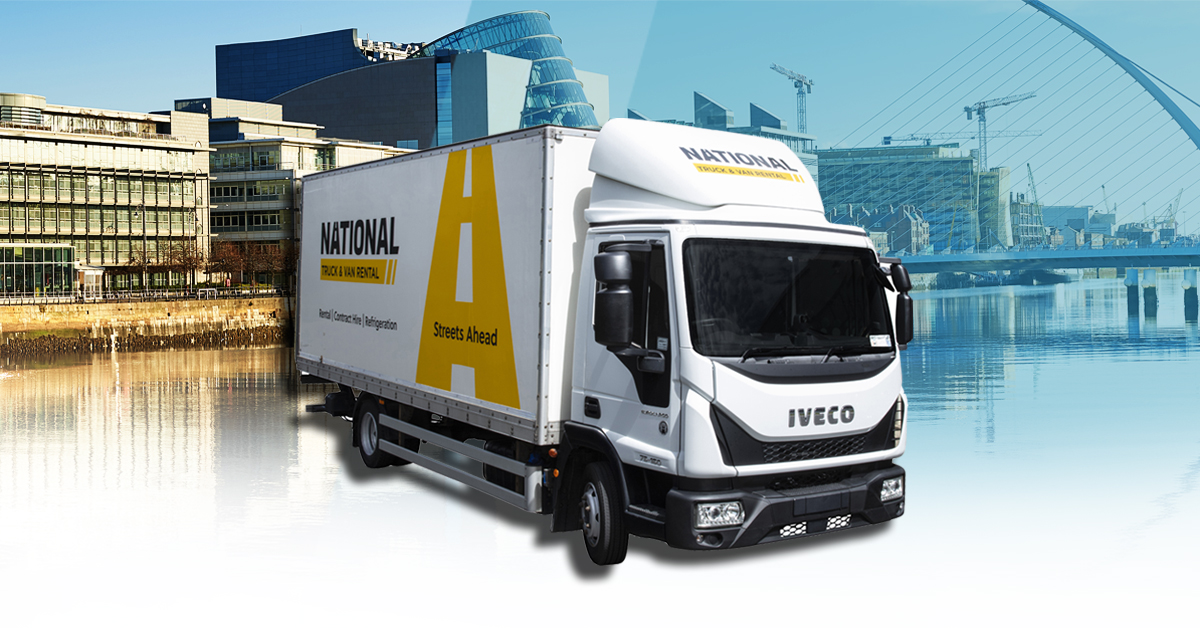 Need a Van Rental for Your Midsized Move? Hire a Midi Mover!
Just like any change, moving can be a stressful process. Details of your old property combine with details of your new property, along with a whole set of new concerns for moving day. The experienced team at National Truck & Van Rental are here to help make your moving day as smooth and efficient as possible. We offer a huge variety of options with our full fleet of vans for hire and can direct you towards the right vehicle for your move.
If you have a small to medium sized business that you need to relocate, or a three-bedroom home that you are packing up, the Midi Mover may be the right option for your van hire.
What is the Midi Mover?
The Midi Mover is the perfect option for large apartments, three bedroom homes, or small to mid-sized businesses that are relocating. With plenty of space for your furniture, office equipment, and a range of options available, it can make moving day as easy as possible.
Here's what you need to know before renting the Midi Mover:
Driver's Licence: A Class C1 licence is required to rent and drive the Midi Mover.
Inside: The Midi Mover's comfortable interior features two seats and a manual transmission.
Dimensions: This option offers plenty of space, with a capacity of 32 cubic metres and a maximum weight limit of 2780kg. It has an internal length of 6100mm, width of 2387mm and height of 2287mm.
Loading and Unloading: Lifting, loading and unloading are made easy with a 1000kg tail lift option and a side loading door. The hydraulic lift will save your back and time on moving day.
The right size, capacity, power and easy loading with our tail lift options makes the Midi Mover the perfect van to hire for your moving day.
Schedule Your Midi Mover Van Hire Today
Book the Midi Mover for your relocation with the moving professionals at National Truck & Van Rental. Watch the video and find out why the Midi Mover so versatile and such a good fit for both the home owner and the business owner. Take a look at our Special Offers page and save even more by taking advantage of our monthly discounts and deals!
Alternatively, you can always call our friendly rental team or fill out the enquiry form and one of our customer care representatives will get back to you.