Can Our Truck or Van Rentals Meet Your Business Needs?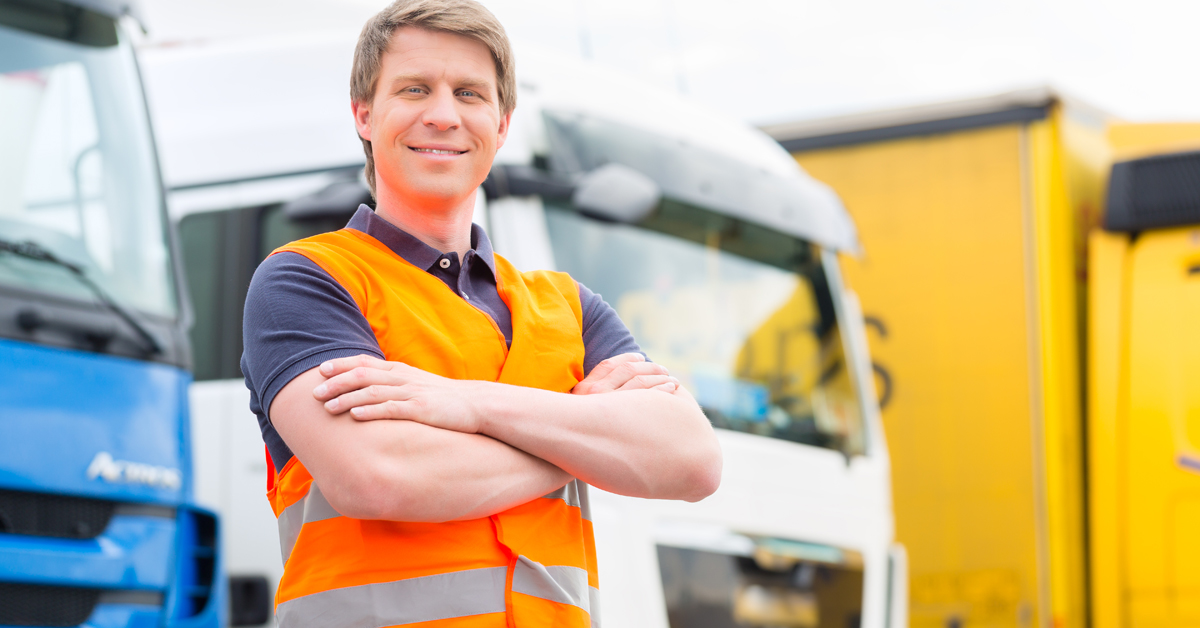 Learn how NTVR Van Hire Service in Dublin Can Benefit Your Business
If you are in the business of manufacturing or distributing goods or equipment, you want safe, efficient and timely delivery to your customers. One way of managing this logistical process is by acquiring and maintaining your own transportation. However, have you considered the option of a van hire service for your business in Dublin? Whether you are experiencing a sudden surge in sales, struggling with in-house fleet maintenance costs, or own a business that is seasonal in nature, National Truck & Van Rentals van rental service may be the perfect solution to address your supply chain logistics.

With a range of affordable plans and a big fleet of well-maintained trucks and vans, we accommodate the unique needs of various industries. Whether you are a bakery, a florist, a hotel, an event organiser, caterer, retailer, equipment distributor, or any other type of business, our van hire service is available for you.
Are you new to the idea of van rentals for your business? National Truck & Van Rentals team throws light on how we can help you:
Flexibility in Rental Plans: Temporary breakdowns, fleet maintenance, test marketing special events, there are various occasions when businesses may benefit from a van hire service. Our daily, weekend, weekly and monthly rental options offer the flexibility to hire a delivery van or truck for only the time that you really need it. This cost-effective option eliminates the need to acquire and maintain your own commercial fleet.
Customisable Packages: Whether your demand is one-time, short term, seasonal or long-term in nature, NTVR offers customisable plans that account for the nuances in your business. Our long-term contracts include vehicle replacements in case of breakdowns, CVRT testing, all aspects of maintenance and repairs, and additional supply of vehicles at reduced rates to meet your peak period demands.
Expertise in Special Event Requirements: At NTVR, we are proud of our ability to support the transportation requirements of various VIP events, including visits of prominent world leaders, international sports events, elite music concerts, and more. Due to the ever-increasing demand for event-based rentals, as well as the trust and credibility we have established in this space, we have a dedicated team to serve special event rental customers.
Strengthen Your Business with an Affordable Van Hire Service in Dublin
At National Truck & Van Rental, our flexible, inexpensive and customisable van rental plans will help you solidify the logistical requirements of your business, and reduce your supply chain costs. Take advantage of our extensive fleet of refrigerated and non-refrigerated vans and trucks for reliable, safe and cost-effective transportation. Our friendly staff will be happy to help you select the most appropriate vehicles and contracts, as well as any advice you need on buying insurance coverage.
Improve the profitability of your business by partnering with NTVR for van hire in Dublin. To know more about our rental plans for business users, please call us, or contact us through our online enquiry form. One of our representatives will get in touch with you shortly.