Van Hire for Your Easter Events in Dublin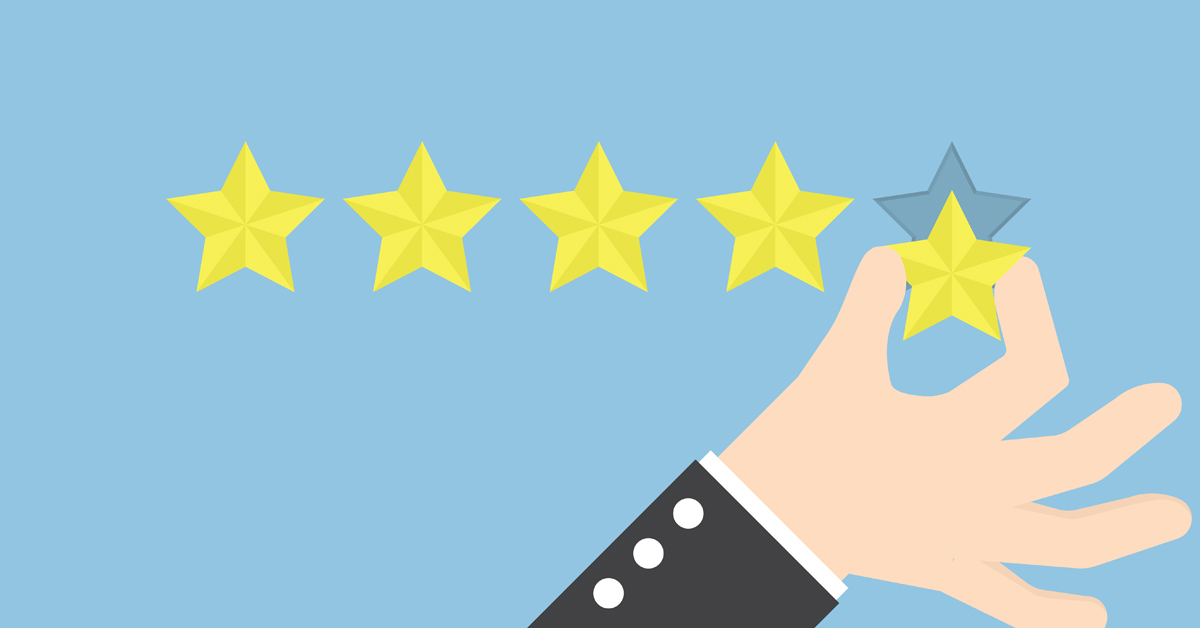 Use NTVR's Affordable Van Rental While Organising Your 'Eggciting' Festivities
When it comes to Easter in Dublin, there is no end to the exciting festivities arranged by local clubs, societies, schools, businesses and other establishments. From Easter egg hunts and baking workshops, to food, music and cultural festivals, there are numerous events that keep Dubliners busy throughout the long weekend. If you are organising an event, or leading your group's participation in the upcoming festivities, you may be busy juggling several aspects of hosting or representation. Here at National Truck & Van Rental (NTVR), we understand how chaotic and stressful that can be. We aim to simplify your Easter festivities with special offers on our van hire in Dublin.
Make the Most of Your Easter Events with Affordable Van Rental in Dublin
Planning an Easter event at your local establishment in Dublin? Have you considered how you will transport the chairs, tables, equipment, decorations and other accessories to the event location?
Leading your family, or group of friends/colleagues into competitions and games at a local event? Have you arranged for hassle-free delivery of the performance-related props, costumes, accessories and other essentials to the venue?
Whether you are hosting or participating in an Easter event, it is important that you arrange for convenient transportation of the performance/event materials to avoid last-minute confusion or coordination issues. At NTVR, we have been providing reliable and affordable van hire services to business owners, event organisers and logistics specialists in Dublin for over 35 years. From special events and business conferences, to school concerts and music fests, we offer attractive van rental options that cater to an extensive range of occasions and requirements.
Van and Truck Sizes: Our vans and trucks come in varying sizes and holding capacities. Whether you have to move bulky items, such as audio/visual equipment and furniture, or compact, event-related props and materials, our van hire team will help you select the vehicle and plans that optimise your logistical costs and effort.
Vehicle Maintenance and Insurance: We maintain a huge fleet of vehicles that are regularly serviced and adequately insured[. Although you may require van hire only for a few hours for your Dublin Easter event, you do not have to worry about any unexpected breakdowns or unintentional damages.
Customisations and Transport Accessories: If you are transporting food, flowers or other perishable items, we can offer vans with refrigeration facilities that keep your supplies fresh throughout the journey. To secure the most appropriate vehicle, discuss your cooling or chilling needs with our van hire team in Dublin. Similarly, if you have to load odd-shaped or heavy items, such as a grand piano, we can add a hydraulic tail-lift to your rental van or truck. Inform us about your unique requirements at the time of booking, and we will customise the vehicle accordingly.
Professional Services: NTVR's van rental team has decades of experience in organising all elements of van hire in Dublin. We can advise you on:

Vehicle sizes and rental plans that best meet your requirements and budget
Moving/loading accessories that can ease your event related logistics
Vehicle customisations that cater to your unique needs
Norms or industry regulations related to transportation of food, or other specific goods.
Trusted and Efficient Van Rental Plans for Your Easter Event in Dublin
While you plan every aspect of the Easter festivities for your Dublin establishment, choose a trusted and professional van hire service for your event related logistics. National Truck Rental's knowledgeable sales team will help you finalise the ideal van rental plans that keep your transportation costs low and make your Easter event a success.
Maximise the value and convenience of your Easter event logistics with NTVR's flexible van rental plans in Dublin. To explore all the available deals and offers, please call us, or write to us through our online enquiry form.
---