Van Hire for Your Halloween Event in Dublin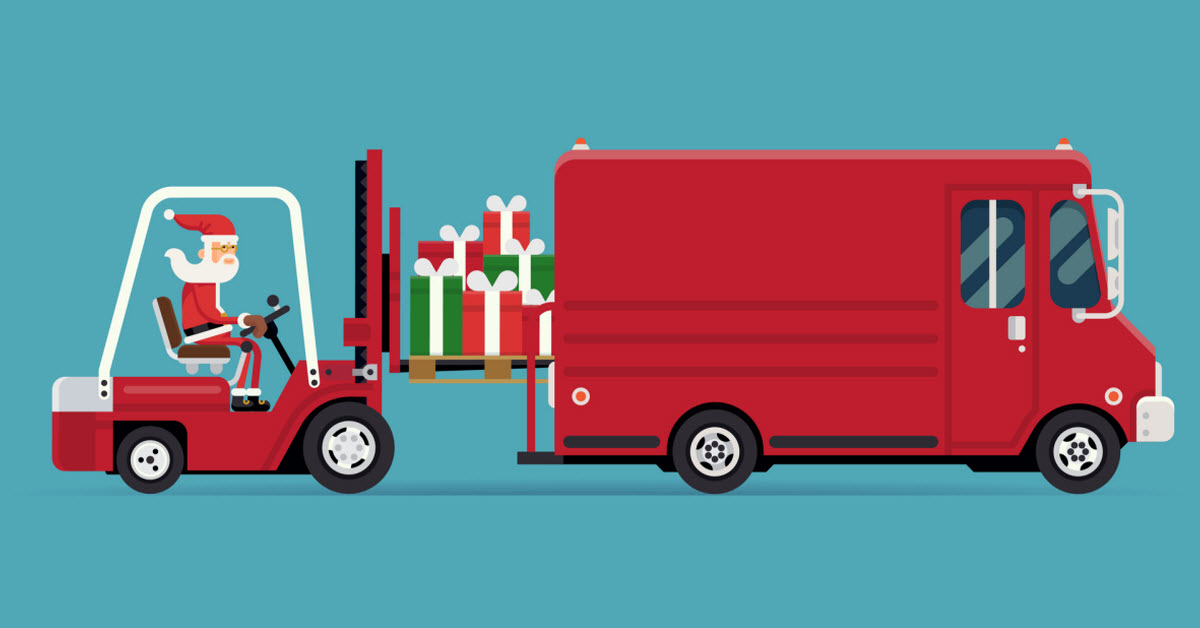 Make Your Boo Bash a Hit with NTVR's Van Hire Service in Dublin
Hosting a Halloween celebration for your local club or society in Dublin? That means organising and transporting a truck load of party supplies, décor and music equipment to the venue. Perhaps even some special performers for the spooky event! A van hire is a practical and cost-effective way to move props, decorations, equipment and whatever other items you have for the festivities. That way you will not have to wrestle bulky and heavy items into the family vehicle or make multiple trips to get everything there in time. National Truck & Van Rental (NTVR) has a well-maintained fleet of trucks and vans, refrigerated and non-refrigerated, for
special events
. We can save you time and effort so that you too can enjoy the Halloween party you worked so hard to organise.
First Time Hiring a Van? Read Our Tips to Save Time and Money this Halloween
Renting a van or truck will enable you to transport all your party gear in a single trip. We have some handy tips to make short-term rentals seamless, safe and affordable.
Know what you need: Make a list of all the items you need to transport. If your spooky party will have mostly adults, you might have mock graves, coffins, skeletons and animated witches, wizards and vampires. These can take up a lot of space. For children, you may be required to transport those scary clowns, scarecrows, pirate treasure chests, illuminated jack-o-lanterns and other decorations. When you know what you will be loading into the van, it will help you avoid getting stuck with a vehicle that is too small or too large for your requirements and give you the most value. We have a range of van sizes plus trucks with hydraulic tail lifts for bulky and heavy items to save you the hassle and the backache. With an on-demand service catering specifically to clubs and societies, you can rent a van from NTVR at short notice.
Determine driving license requirements: While you can drive any size vehicle up to a mini mover on a Class B license, larger vans and trucks have different licensing requirements. Check out our van rental specification sheet for this important information. Our special events service team can also help you with vehicle selection.
Compare van hire prices: Do not just call van hire companies in Dublin for cost estimates. Make sure you understand what is included in the price. Ask about mileage allowance and insurance, for example. This will help you make a proper comparison and avoid nasty surprises when it's time to pay the bill. Your Halloween décor and set up should be scary, but not your van rental bill! Also enquire about any special discounts for the weekend.
Plan your trip: Mapping the route from the van hire service to your equipment pick up locations and the Halloween party venue will help you make more efficient use of your time as well as the fuel.
Check the rental van carefully: When you take delivery of the van, inspect the exterior and interior for damages and potential issues. Bring them to the attention of the company representative to avoid a sudden breakdown or having to pay penalties when you return it. Also note fuel levels and mileage before you get behind the wheel.
Be on time: Being late for pickup or returning the rental could drive up your cost significantly, so make sure you are punctual.
Book Van Hire Service in Dublin for Your Club's Halloween Party Today
Short-term van rentals are perfect for organising special events and meeting other seasonal requirements. As a trusted van hire company with tailored services for local clubs and societies, our vehicles are always in demand. Rent today to avoid disappointment and take advantage of any
special offers
. Our special events handler can recommend the most appropriate vehicle from our extensive fleet of small, large, refrigerated and non-refrigerated vans and trucks. We are also happy to advise you on insurance coverage. You can count on the professional team at National Truck & Van Rental for reliable and affordable transportation for your Halloween event in Dublin.
Talk to a representative about how van hire in Dublin could make your Halloween event a roaring success. You may use our online
enquiry form
and we will contact you shortly.