Van Rental and Other Vehicles for Your Next Hire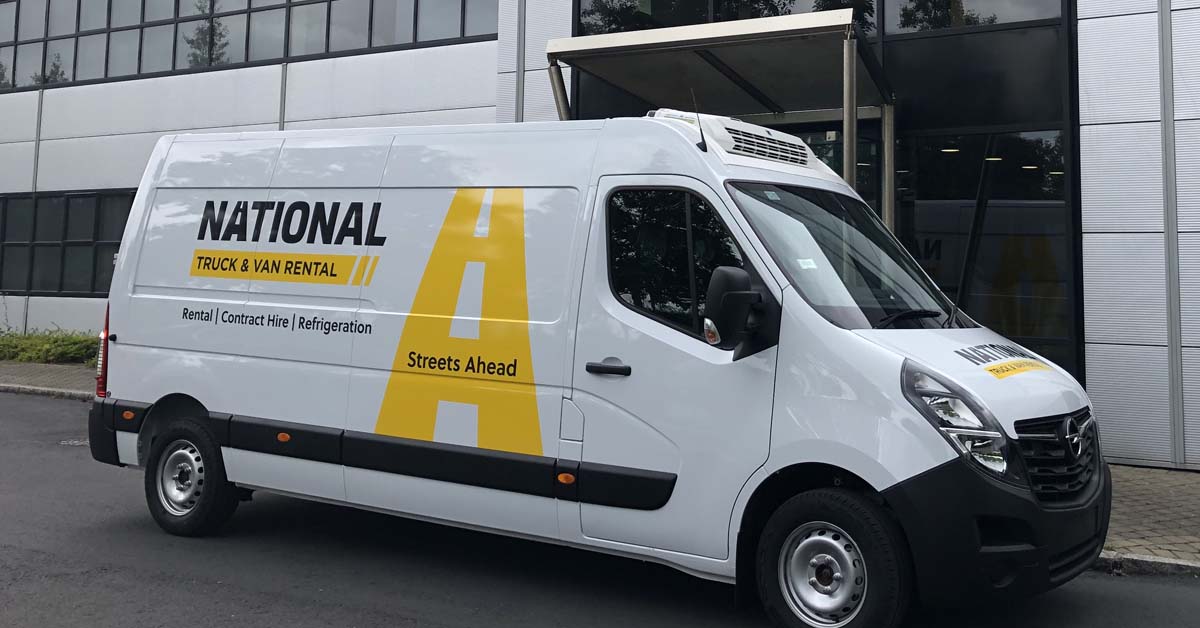 Use NTVR's High-Capacity Super Mover as the Ideal Van Hire for Moving Large Goods

Does your business in Dublin involve the movement of goods to procure materials, or deliver products to your customers? Do you think your current transportation arrangement is convenient and cost-effective? For any business that involves substantial movement of goods, it is safe to assume that logistics is a key component in the overall business metrics. Minimising the time, effort and cost of transporting goods with van hire in Dublin will have a direct, positive impact on your business profitability and success.
However, while you explore the best options to organise and optimise your transportation you may also have to consider these aspects:
Are your requirements short-term, seasonal or continuous?
Do you deal with bulky or odd-sized goods that require large, high-capacity vehicles?
Do you need any special equipment or vehicle customisation for loading the goods?
Does it make business sense to acquire and manage an in-house fleet of commercial vehicles?
Instead of investing time and resources in maintaining your own vehicles, will you benefit from National Truck & Van Rental's (NTVR's) affordable, dependable van hire service in Dublin?
At NTVR, we offer a huge fleet of well-maintained vans and trucks that caters to a wide range of businesses. From retail stores, furniture dealers and equipment distributors, to caterers, florists and event organisers, we have clients across several industries who rely on our van rental service for transporting their business goods. For bulk deliveries or movement of oversized items, one of our most popular options is NTVR's Super Mover. Here is a closer look at some of the advantages of this vehicle.
Top Three Features of NTVR's Super Mover Van Hire
Running on diesel fuel and available in automatic as well as manual gear transmission, the Super Mover is the preferred van rental in Dublin for businesses looking to reduce delivery costs and create logistical efficiencies.
Large Holding Capacity
With a height of 2.4 metres and an internal capacity of 45 cubic metres, the Super Mover is an easy and convenient option for organising bulk deliveries, or transporting extra-large goods.
The spacious internal cabin that seats three adults allows your handlers or movers to travel along with the driver, improving the productivity of your delivery team.
Customised Loading and Transportation Accessories
Whether you need a side-opening door for loading odd-shaped goods, refrigeration for perishable items, or a sleeper cabin for the comfort of your delivery team on a long-distance trip, the Super Mover van can be tailored to your requirements. You can also attach a 2000-kg tail-lift for smooth loading and unloading of heavy cargo items.
Dependable Vehicles
We ensure that all our vans and trucks are clean, serviced and well-maintained at all times. Moreover, the Super Mover is a sturdy vehicle with an excellent performance record for transporting any type of cargo, safely and on time.
Enjoy Efficient Logistics and Transportation with the Super Mover in Dublin
Here at NTVR, we help businesses reduce delivery costs and achieve logistical efficiencies, without compromising on their core transportation requirements. Not only do we maintain a huge, reliable van rental fleet with varying holding capacities, we also offer convenient accessories, and flexible rental plans. Our friendly sales team will be happy to understand your business transportation requirements and suggest the most suitable options for van hire in Dublin.
For efficient and cost-effective transportation of large business goods, book NTVR's Super Mover. To know more about our flexible van hire plans in Dublin, please call us, or contact us through our online enquiry form. One of our representatives will get in touch with you shortly.