Van Rental for Your Christmas Event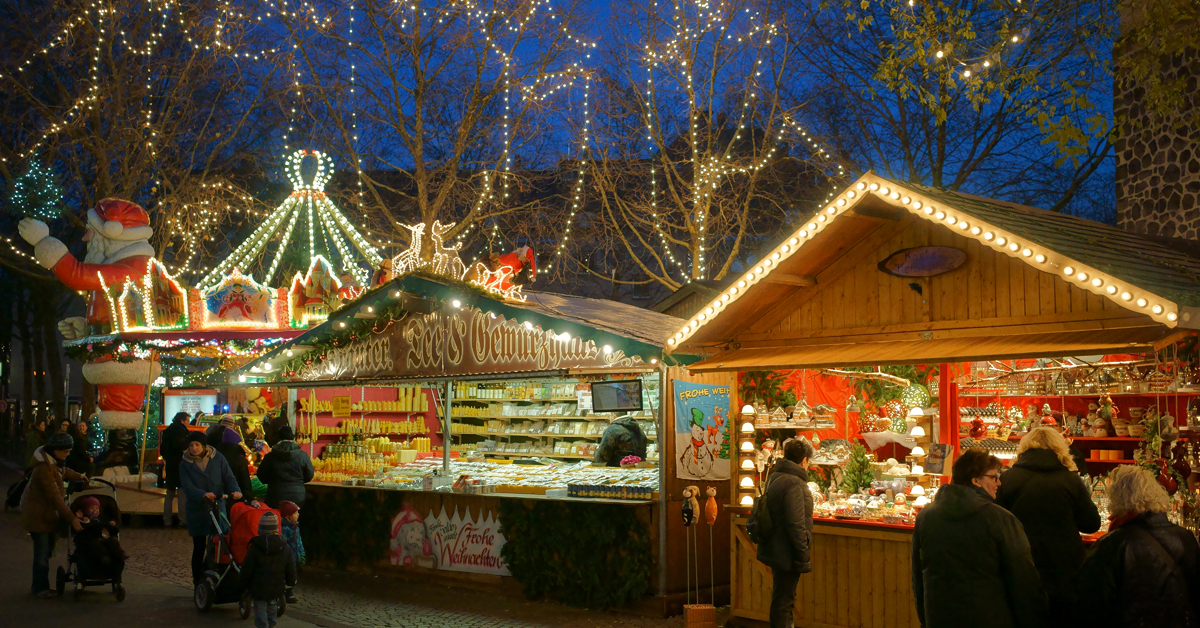 Tis the season for full calendars, festive gatherings, and performance opportunities! If you are part of a local club or society that is finalizing the details for its Christmas event, performance circuit, or party celebration, you should consider a rental van to make your transportation easier. Rather than relying on different members to get everything to the event location, a rental van can easily store everything you need for a successful holiday gathering.
4 Advantages of a Van Hire for Your Club or Society's Christmas Event
Putting on a show? Hosting a dinner? Meeting to reflect on the joys of the season?
No matter the nature of your gathering, getting everything you need where you need it to be and successfully make your event come together is no easy feat. From large and oddly shaped stage equipment to tables and signage, there are different van rental options that can fit the bill.
Here are just 4 of the many reasons renting a van for your Christmas event will make hosting, attending, or performing more enjoyable.
Affordable: Budgets are tight year-round for clubs and societies, but they can become especially limited as the end of the calendar year approaches. Thankfully, budget does not need to be a prohibitive factor for your van rental. Special Offers and affordable rates make convenient transportation a cost-effective and worthwhile solution for a successful event.
Flexible: Have a week-long activity? Or calendar month full of rotating performances? Maybe your event is one night only. Regardless of your needs, short-term or long-term van hire can be arranged to support your event from beginning to end.
Options: National Truck & Van Rental has a large fleet of vans available for hire. Whether your party requires refrigerated transportation for perishable goods or your team has tall or heavy equipment that needs to be easily loaded and unloaded, there are options among our vehicles that can fit the bill. Let us know what you need in order to make your event as seamless and stress-free as possible and we will be able to recommend the right size van rental or truck hire from our available options.
Ease: From easy booking to insurance coverage and straightforward drivers' licences, our van rental options are designed to be as simple as they are helpful. Whatever stage of event planning you find yourself, or how close your event date, we will do our best to accommodate your needs for transportation.
Book Van Rental for Your Club or Society's Christmas Events
Focus on making your club's annual holiday party or society's special performance a hit with reliable and trusted transportation. A rental van can take the stress and time out of transporting necessary materials. Turn to National Truck & Van Rental for a van hire selection that combines customizable options with dedicated service and easy processes. Get the most from the holiday season by putting your time and attention where it matters most.
Rent a van for your Christmas party or holiday performance by filling out the enquiry form. One of our rental team will get in touch with you promptly.