Moving Back to College? A Van Rental Can Make It Easier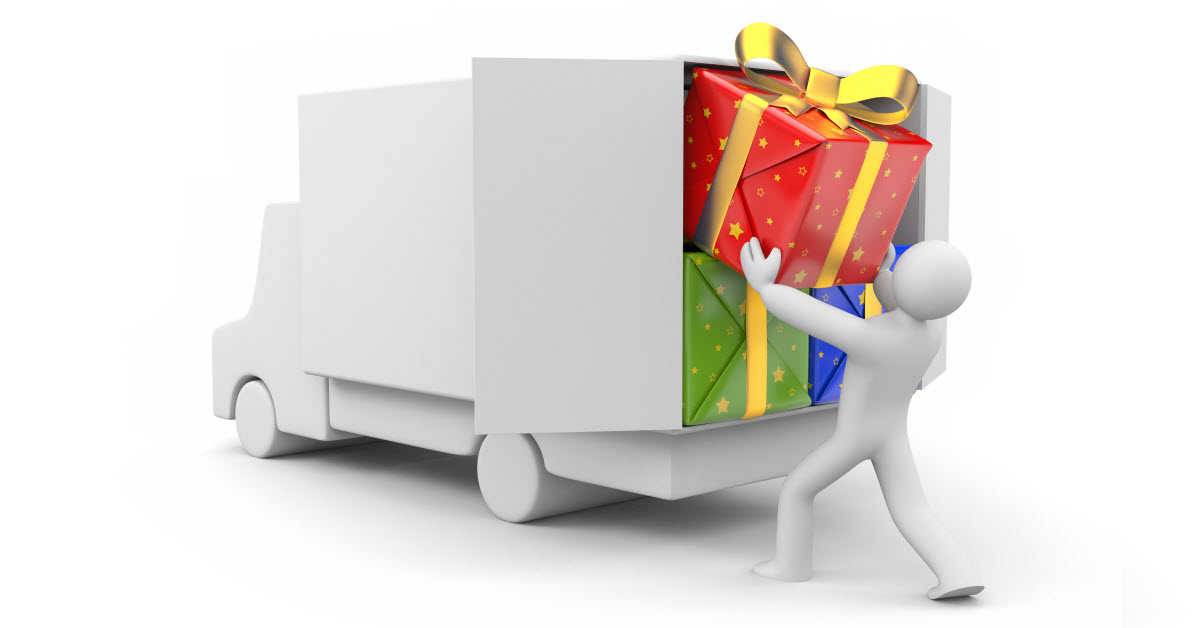 Reduce Back to School Stress with NTVR's Van Rental Service in Dublin
With the summer almost over, it is time to get ready for your move back to college. That means transporting almost your entire wardrobe, bedding, linen, toiletries and school supplies. An electric kettle for Koka noodles or coffee for a late night of studying,. Possibly a small fridge to stock up on some essentials and favourites you will not find on campus and a microwave for heating or. With a van rental, you do not have to stress about how to accommodate all this in your small car or make multiple trips. National Truck & Van Rental (NTVR) has a well-maintained fleet of trucks and vans for a stress-free move back to college.
Van Rental Done? Great! Use these 7 Tips for Packing Efficiently
Hiring a van for moving to college alleviates your biggest concern—transportation. The next step is organising and packing all that you want to take with you to your room. We have some handy tips to help you avoid moving day chaos.
Pick the right size van: This is essential to avoid making more than one trip as well as paying for extra space you do not need. At NTVR, we have a range of van sizes to choose from. One of our experienced representatives will be happy to help with vehicle selection.
Make a list of items to take with you: Separate the needs and wants to ensure you have all the essentials and avoid taking unnecessary items. Most colleges provide you with a list of what is required and what is already available. Also, check what is prohibited. Some institutions do not permit hot plates or room heaters.
Pack in cardboard boxes or storage bins: You can either recycle or store the boxes for reuse. Storage bins, on the other hand, can house miscellaneous items in your room and stack easily. Of course, that's provided you have the place to keep them!
Pack bedding in vacuum seal bags: Towels, blankets and linen can take up a lot of boxes and space. Vacuum seal or space bags allow you to pack, move as well as unpack efficiently. To reduce effort and minimise the number of boxes, you can keep clothes on hangers and use garment or waste bags (cut a hole through the top) to transport them.
Organise and label everything: Put similar items together and label all your boxes. It makes it easier to locate things. Pack what you will need for the first day, such as a change of clothes and toiletries, separately. In case you do not get a chance to unpack everything right away, this will save you time and stress.
Use stretch wrap for furniture: If you are taking a desk and chair, bookcase, etc., encase them in stretching wrap to prevent scratches.
Plan a van loading strategy
: Place heavier items on the bottom across the floor of the van. Then build the second and third row, etc. till you reach the top.
Book Your Van Rental Today for Your Move to College
As a trusted van rental company in Dublin, our vehicles are sold out very soon. Rent today to avoid disappointment and take advantage of any
special offers
for booking early. You can rely on the professional team at National Truck & Van Rental to make your move back to college affordable and stress-free. In addition to recommending the right size van rental, we can help you acquire the right insurance and provide valuable packing tips.
Talk to a representative about how van rental in Dublin could make your move to college easier. You may use our online
enquiry form
and we will contact you shortly.