Back to School Made Easy with a Van Rental in Dublin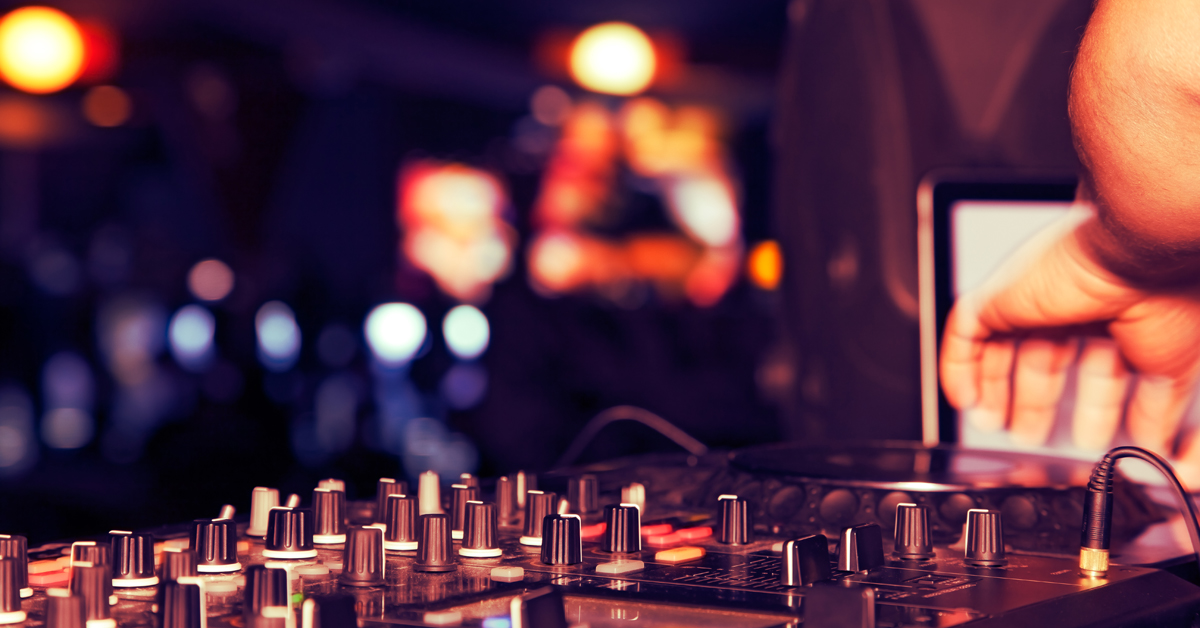 Meet Short-Term Demands for School Supplies with NTVR's Van Rental Service
Is your company finding it difficult to keep up with deliveries of school uniforms, books, stationary and other items in high demand during this time of the year? Consider renting vans or trucks to meet distribution challenges caused by a shortage of delivery vehicles. Increasing your fleet to meet seasonal or short-term demands is an expensive and unnecessary investment that can have a lingering impact on your business finances. Whether you require commercial transport to supplement your fleet or test the market, we offer reliable and affordable van rental for Dublin businesses. National Truck & Van Rental (NTVR) has an impressive fleet of trucks and vans to serve you.
How Van Rentals Can Benefit Your Dublin Business
Is this the first time you are renting a commercial vehicle? Perhaps you are wondering about cost and operational efficiency? To buy or not to buy is a dilemma most business owners face. Here are some useful insights to help you make profitable decisions for your Dublin business:
Lower capital investment: Expanding your fleet is a considerable expense. It can be risky to make the investment just for short-term needs especially if your cash flow is limited. Why purchase and maintain vehicles you will primarily use for the short back-to-school seasonal rush? Licencing is an additional cost you will need to budget for. Established van rental companies like NTVR offer bespoke services to meet seasonal demands. Whether you need transport for a day, a month or longer, flexible rental terms allow you to adjust time frames and scale up or down according to business demand. We can also fulfil transport requirements for special events. You can use the cash flow for other important operational needs.
Available at short notice: Perhaps one of your delivery vans has broken down and orders must reach schools today! With a well-maintained fleet that is always ready to go, we can provide you with a vehicle of your choice in the shortest span of time. See our wide range ofvans and trucks available to rent.
Try before you buy: Have you just set up shop or expanded your customer base? Consider taking the rental route to test the market demand before making a huge capital investment. Renting also allows you to try out different vehicles and the latest technology before making a purchase.
Avoid maintenance and downtime expenses: Renting eliminates the hassle and cost of vehicle repairs and maintenance. Business may also be interrupted during the time your fleet is being repaired. Even if a rental van breaks down, you do not have to worry about paying for repairs and can have a replacement in a few hours.
Improved bottom line: Hiring commercial vehicles only when you need them is more profitable for start-ups and small to medium-sized businesses. The amount you pay is significantly less than what you would have to invest in a purchase and does not tie up your capital either.
Meet Your Commercial Transport Needs with Affordable Van Rental in Dublin
If you have been looking for a cost-effective way to improve business efficiency and customer satisfaction, consider van rental. Renting or leasing means more cash in hand and opportunities to expand your reach. Also, you may generally write off a vehicle lease as a business expense. NTVR has a fleet of well-maintained vans, trucks and specialised vehicles available for commercial use. Renting our service-ready vans and trucks can improve customer satisfaction and your bottom line.
Need more delivery vehicles for your business during the back-to-school season? Talk to a representative to discuss how van rental in Dublin could benefit your company. You may use our online enquiry form and we will contact you shortly.