Secure Your Van Rental Now for the Fringe Festival in Dublin!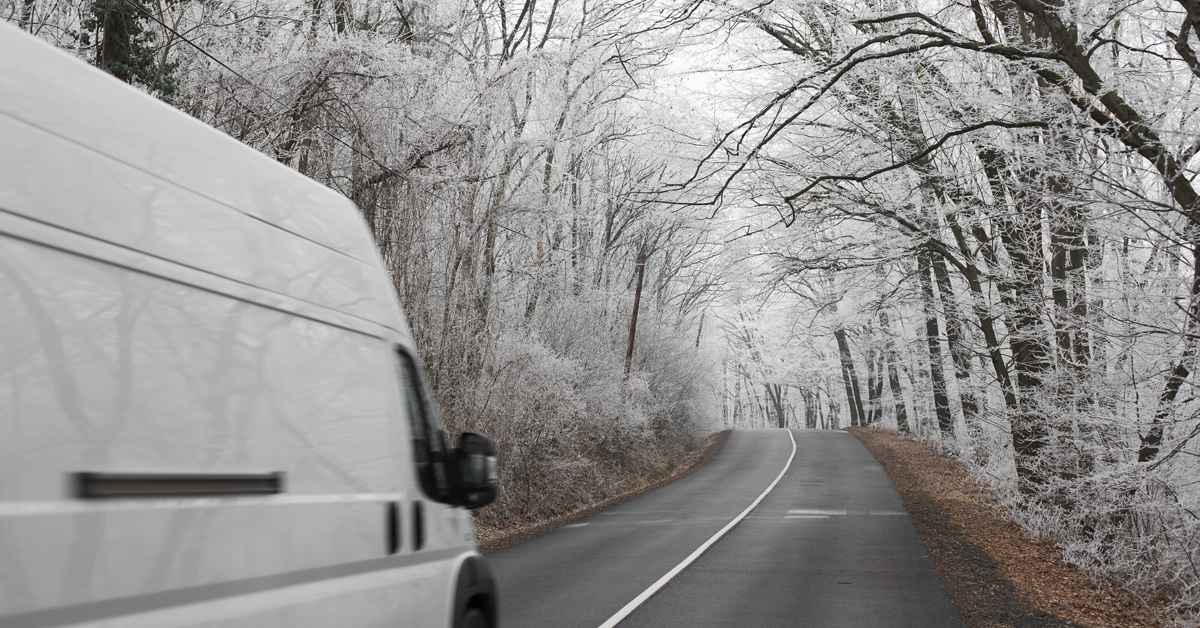 NTVR has the Truck and Van Rental Options Your Business Needs
The Dublin Fringe Festival will soon be upon us. Is your business ready to accommodate its requirements, as well as those of your customers? This popular event is a highlight not to be missed in Dublin. If you are gearing up to deliver props, equipment, or food and beverages, or even to manage performers or a venue, you may need a van rental to ensure timeliness and efficiency. National Truck & Van Rental (NTVR) can help your business save money.
Van Rental in Dublin for the Dublin Fringe Festival
Many vendors, performers, and managers participate in this greatly anticipated annual event. If you plan to be a part of the festival at any level, a
van rental
could be the perfect option for your business. The following are some of the top advantages of using one or more vehicles from the NTVR fleet:
Cutting Costs: You might require an extra van for the festival to add to the fleet your business already has in place. Perhaps your business does not generally require a vehicle, but you have chosen to participate in the Fringe Festival as a business development initiative. Do not waste your money by purchasing a truck or van for the event. NTVR offers affordable pricing and our rates are very competitive. Additionally, our special deals are designed to offset the cost of van rental even further.
Saving Time on Logistics: If you hope to avoid hassle and mishaps, you will want to avoid attempting to borrow a vehicle for the event. Too many details can leave you stranded with no transport when you need it the most. Spare yourself the hassle of unreliable prospects and questionable liability. We streamline the process for you by providing consistent service, comprehensive insurance for our vehicles, and specialised vehicles for various requirements.
Decades of Experience: National Truck & Van Rental has been in business for many years. Our vehicles have been present at a wide variety of special events. Our team can help you decide which vehicle will work best for your needs.
Van Rental in Dublin: Use NTVR's Fleet for the Dublin Fringe Festival
If you wish to be a part of the festival this year,
book your van rental in Dublin
as soon as possible. While other vendors, managers, and various companies may scramble to secure the vehicles they need, you will be calm and stress-free as the event approaches.
Curious about van rental in Dublin? NTVR is ready to assist! Use our
online form
to describe your needs, and we will contact you soon.