Van Hire or Truck for Your Next Event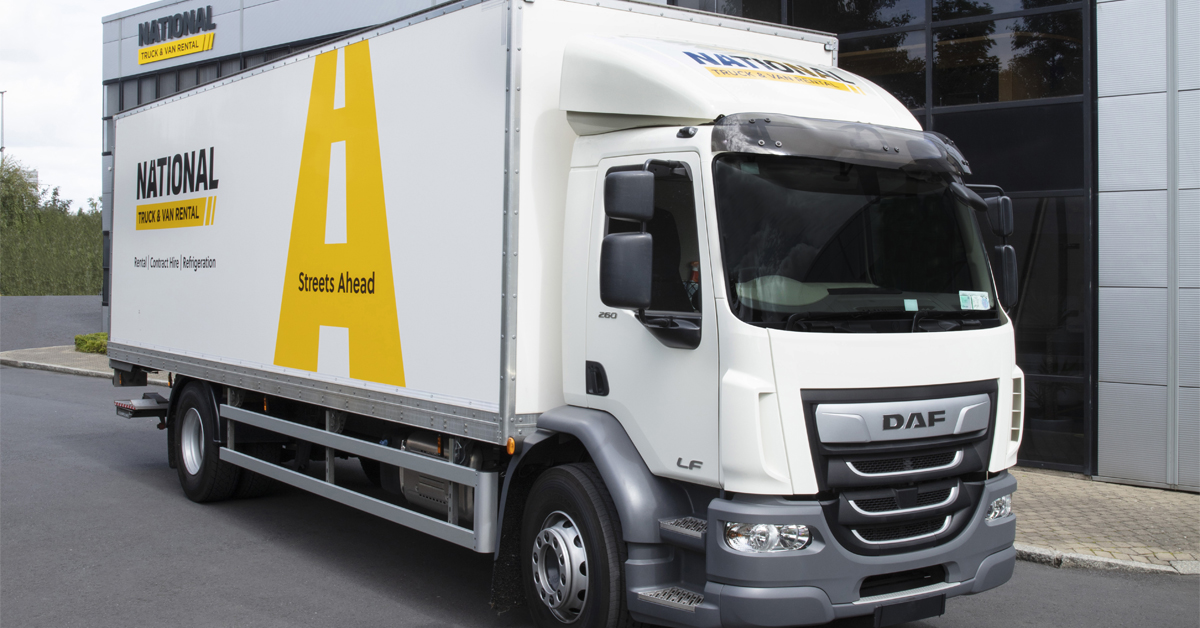 Hire a Van to Manage Smooth Logistics for all Your Dublin Events
Each year in May, Dublin is dressed up in full festive finery. There is so much to look forward to: the Dublin Dance Festival, the premier International Literature Festival and exciting summits all over town. There are artists, tourists and music enthusiasts coming in droves from within the country and across the globe. It is fantastic to join the fun if you are attending the events. But if you are a professional managing or participating in any of these, summer festivals can make you sweat. As you make your checklist of things to do, have you included "hire a van"? Don''t wait – book now and make sure your event logistics are stress-free and efficient.
There is so much to do; from transporting heavy items without damage to making sure food items arrive intact. How do you manage it all without a meltdown? It's simple! National Truck & Van Rental (NTVR) has a fleet that caters to a wide variety of challenging event needs. We offer van hire services to transport items of all shapes, sizes and requirements to your venue safely and on time.
Trusted Van Hire Service for Summer Events
When you hire a van from NTVR, we take away a greater part of your stress so organising and participation is delightful and fun. All you have to do is book a suitable vehicle ahead of time. Let us know the nature of the items you will be transporting, so we can offer you the best options at competitive rates. Here are some choices to consider:
Dance and Music Concerts: There are several details to look into when you are planning a dance festival or music concert. You need to provide sound equipment, lights, seating, iNTVRicate props, costumes, food service equipment, and perhaps portable toilets. Our vehicles are designed with enough space to carry all items to the event venue without damage.
Fundraising Events: Many charity events involve food catering along with furniture and equipment delivery. We offer small and big vans as well as refrigerated van options with emergency electric plug-ins to make sure food is delivered fresh, even on the hottest day.
Business Summits: It is important to decide what size van to hire. Large trucks can cost you more to rent and operate. Small vans may limit your capacity to carry all essentials or take up more than one trip, adding to costs. Our friendly and helpful staff will help you choose the right. You can also use our easy rental guide.
Summer Festivals: Summer festivals may require you to move several kinds of items in bulk from one venue to the other. Are you carrying books for sale? Does your travelling band have big sound equipment and musical instruments? Our 3.5 tonne Luton Van has a spacious loading area of over 17 cubic meters so that all items will fit perfectly. It also comes fitted with a tail lift for easy loading of heavy items. Will you have fragile glass items to transport? Do you have delicate arts and crafts for display? For extra care to prevent breakage, we have bubble wrap.
Easy Logistics and Affordable Costs for Van Hire in Dublin
The month of May comes with special offers to meet the spike in business during this peak season. You can contact us for bulk hire to increase efficiency and lower costs. When you coNTVRact a fleet from NTVR, you don't have to worry about expensive repairs to your vehicles in case of an emergency. Our vans will be available when you need them.
Our team helps you choose the best options to serve your summer event needs - from small vans to large trucks and refrigerated vehicles. Fill out our online form with your requirements and we will be in touch shortly.