National Truck & Van Rental Reviews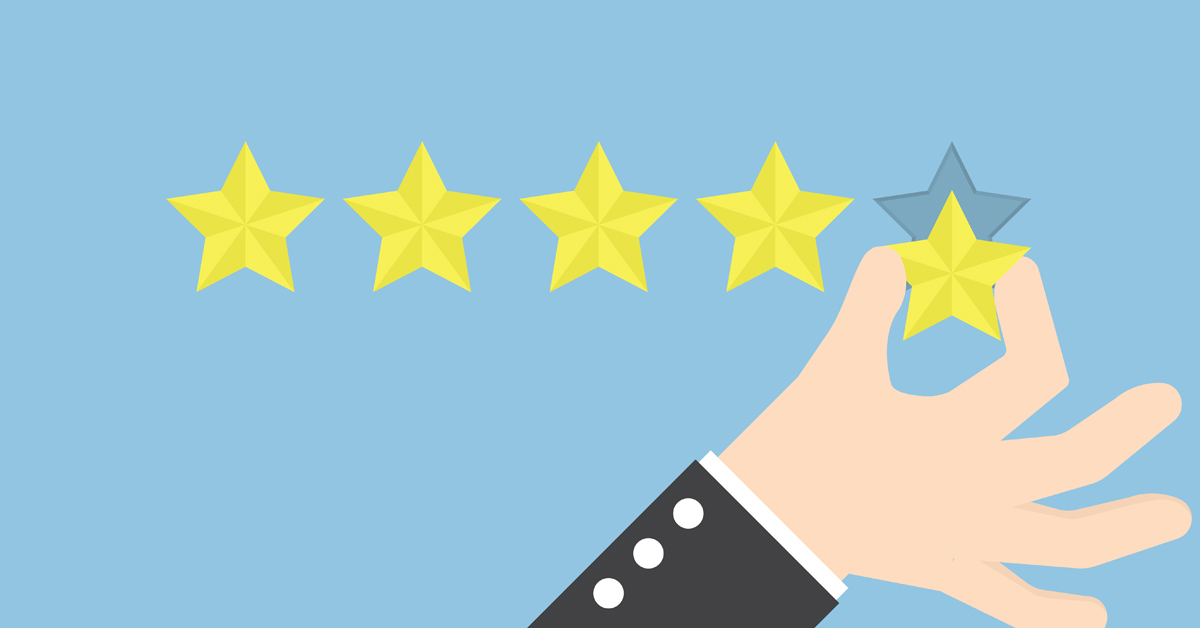 Satisfied Customers Vouch for the Quality of Our Van Rentals

When you decide that you need a van hire, you have already recognised the fact that you need help with your move. Now that's a smart move!

If you have an upcoming move this summer, you want to see that it goes smoothly, and is as convenient as possible. After all, the beautiful weather outside is for enjoying time with family and friends, not to stay boxed in with the hassles of moving; no pun intended!
You know you will save time, be more efficient, and ultimately, also save money through a van rental service. Of course, that can only be true if you choose the best service through a company that assures you of reliable vans and a friendly, knowledgeable team that helps you select the right van rental for your needs.
So, how do you evaluate potential van hire providers and select the best one? Besides word of mouth referrals, an effective way to assess a company's track record is to check their online customer reviews. National Truck & Van Rental is proud of our 5-star customer satisfaction rating and more than 160 glowing reviews.
A Peek at What NTVR's Customers Say about Our Van Rentals in Dublin
Our customers include individuals and businesses that use our regular vans as well as specialised vehicles to move their homes, offices, event gear, stage props, venue décor, and more.
We are happy to share some of these reviews and you can read many more on our site:
First-time customer impressed! John Gallagher appreciated our weekly rental rates, found the vans clean and tidy, and found the tail lift very useful.

"This was our first time dealing with National Truck & Van Rental. We found the staff very helpful and the service great. Weekly Rental rates were good for Box Vans and Transit Types. Terms and conditions were explained and any costs which could occur were outlined properly, like Ablue, Toll Charges, Insurance, etc. The vehicles we rented were 171 and 181; they were clean on the inside and out. The Tail Lift on the Transit Box Van was a very useful size and easy to use, compared to others we have rented.
Refrigerated vans are great. Of course, the warm weather is welcome and feels wonderful; except when you need to carry perishable items around and preserve their freshness. Colin Glennon needed one of our specialised vans for transporting food items.

Here's what he said, 'I rented a refrigerated Ford Transit; it was used for delivery of fresh chilled food products at Christmas 2017. The vehicle was in tip top condition, and an issue with the fridge unit was fixed without fuss very quickly. This is the second time I have rented a vehicle from NTVR. I am very impressed with the professionalism and courtesy of the staff and I will be recommending them.'
NTVR staff will go the extra mile. It's summertime, there's lots going on and van rentals book fast. Robbie Ward was grateful to NTVR's friendly, helpful staff who go out of their way to make sure customers get the vans they want, when they want them.

I called Jonathan at National Truck & Van Rental at the last minute, looking for a tail lift box body van rental. There were none available on the day, but somehow Jonathan managed to make a few calls and get one sorted for me! I'm incredibly impressed that he would go the extra mile for a brand new customer; you have a new customer for life! The pickup and drop-off were very smooth and quick; everything about the rental was perfect. Thanks again, couldn't be happier with our experience with National Truck & Van Rental'
Event was smooth thanks to NTVR's van hire. When the warm weather comes around, festivals, concerts, shows and all kinds of events are taking place all around Dublin.

Pat Burke of John Deere Forestry Ltd. Glenealy, Co. Wicklow says, 'We rented a DAF 7.5-ton box body with tail lift for moving items to our forestry show in Stradbally Co. Laois. The service given by Jonathan Hudson was excellent and very professional. The truck was very well presented, clean with everything in working order. It was more than adequate for the purpose we rented it for. We will definitely use National Truck & Van Rental again for any future rental requirements.'
Give us the opportunity to serve you with our high-quality van rentals in Dublin and exceptional customer service. Call or fill in our online enquiry form today and we will get in touch with you soon. We can hardly wait to receive your 5-star review!