We Answer Your Questions on the Van Rental Process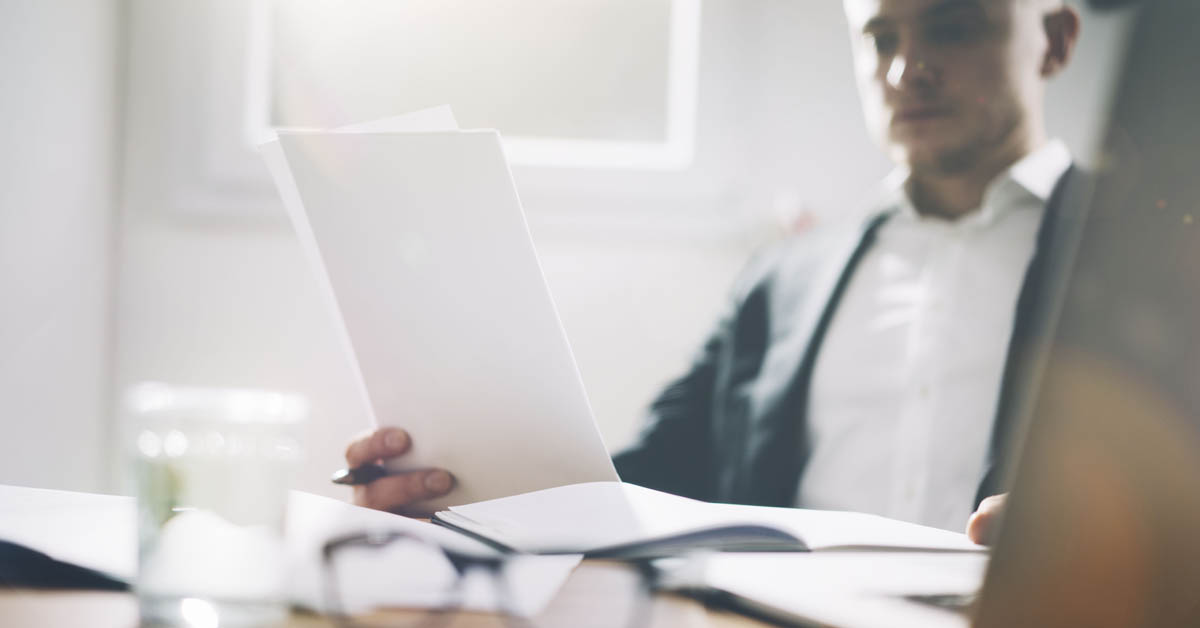 When you decide to hire a moving van for an upcoming transition to a new property, you don't always take all the elements into full consideration. It's important that you work with a local Dublin van hire specialist to achieve a full understanding on the elements of the hiring process. Within this latest post, our trusted team at National Truck & Van Rental provides a guide to the van hire process and the steps involved.
Consider the Length of the Rental Period
One important consideration when analysing rental options is the length of the vehicle rental period. It's important to look at how many days you might need the vehicle. For instance, you may encounter a situation in which some of your moving team is only available the day after your scheduled moving day. This might mean you have to delay the process. Try to schedule the rental over a two-day period and ensure that all members of the team have a clear understanding on timing.
Choose the Optimal Size of Vehicle
Another leading mistake many home movers make during the moving process is assuming that any moving vehicle will be large enough for their transition. This is not true and can often mean the move is delayed while the home mover seeks an alternative vehicle. Speak with the Dublin van hire company directly about their vehicle options and your moving process to ensure you select the right vehicle for moving day.
Review the Required Moving Accessories
Which moving accessories are required in order to help you complete the move to the new property? Do you need specific boxes for fragile items? Do you require packing tape? Speak with your van hire company in Dublin about their accessories options. This should be done well in advance of your move to ensure that you're fully equipped to handle all moving elements when the day arrives.
Analyse Documentation Carefully
One of the most common mistake movers make when transitioning to a new property is they fail to consider all the documentation involved. This can often mean they sign documents in a rush. It's important to read documentation carefully. Take a look, for example, at your insurance levels. This could be an important factor in instances where the vehicle becomes damaged during the course of the moving process. Also, take a look at any late fees added to the cost when you have return the vehicle after the designated return time. Having this information will prepare for you for completing the moving process seamlessly.
The van hire experts here at National Truck & Van Rental in Dublin can guide you in achieving the ideal moving process. To discover more, submit an enquiry form today.