7 Tips for Safe Driving with a Van or Truck Rental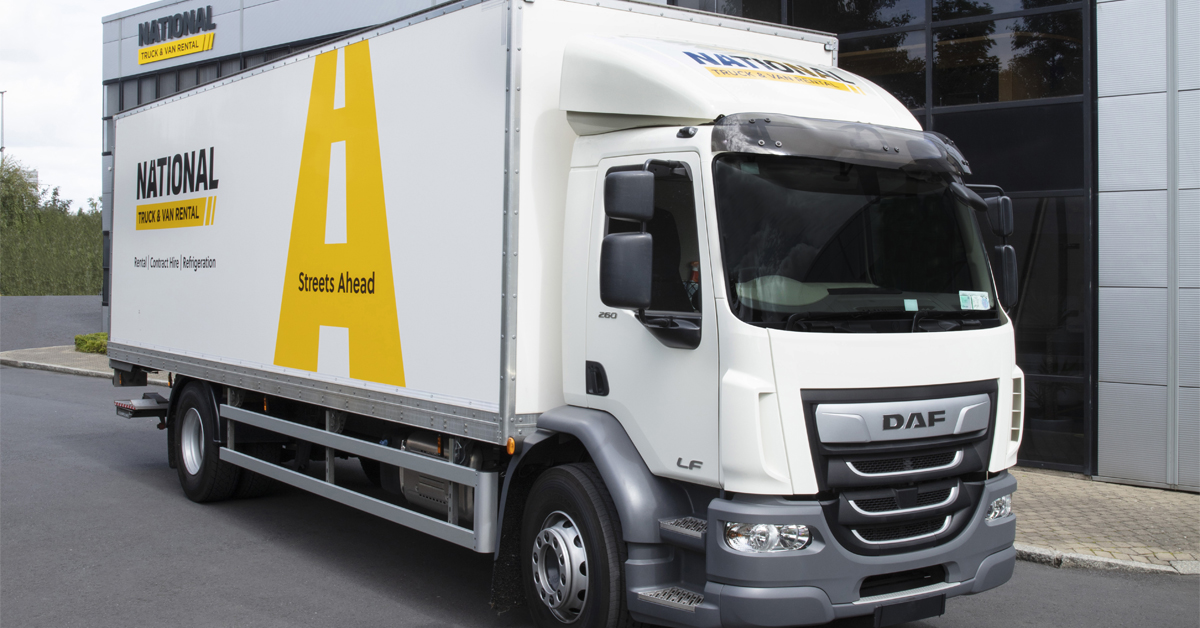 Drive Safe With a Van or Truck Rental
For individuals who have to do a lot of it, driving often feels more like a chore than an adventure. When you rent a van, you may feel stressed, on edge and constantly worried. After all, your belongings are in the cargo area, your mind is on the tasks ahead at your destination, and you are driving a vehicle you are unfamiliar with in the first place.
Tips for Safer Driving When You Rent a Van
Renting a van does not have to be stressful. Instead, you can de-stress the moving tasks or even business hauling just by driving safely and knowing when to relax.
To help you do just that, consider the following:
Give yourself extra time. Because you are unfamiliar with how the van may work or the traffic conditions that lie ahead, why rush your travel experience? Instead, leave early and give yourself as much time as possible. There is no harm arriving early; in fact, knowing you are going to arrive late can make the trip much more stressful.
Turn your van rental into a place of comfort. While driving, forget your to-do list and worries. Consider playing calming music or listening to your favourite programming on the radio.
Wear comfortable clothes. Long hauls do not need additional causes for discomfort, such as tight or uncomfortable clothing. Wear clothes that are ready for the weather conditions as well as the long drive.
Do not clutter the cabin. Too much clutter inside the cab can make it difficult to conceNTVRate and even be a safety hazard. Keep your items neatly together and ensure nothing can accidentally slip out of place and underneath the gas or brake pedals.
Stay nourished. Driving while hungry can make you easily agitated. Eat before taking off and stop frequently for food if you need it. Also, avoid eating too much sugar during your snack breaks, as this can actually make you feel more sluggish later.
Keep the kids entertained. If the entire family is enjoying the trip with you, make sure you bring something along to entertain the children. Having children that are bickering or constantly asking when you will arrive can distract you from the road.
Reserve your van from a trustworthy company. Breaking down on the side of the road or having issues with your van rental will cause unnecessary stress. Make sure you rent a van that is the proper size for what you need to move, and also well-maintained by a reliable provider.
Rent a Van from an Industry Leader
No matter what you need to move, you can trust in the quality and service of the vans from National Truck & Van Rental. We maintain our fleet with the highest of standards, so you do not have to worry about unexpected breakdowns or hiccups.
To find out more please call our friendly rental team or fill out the enquiry form and one of our customer care representatives will get back to you.