Accessories for Your Van Or Truck Rental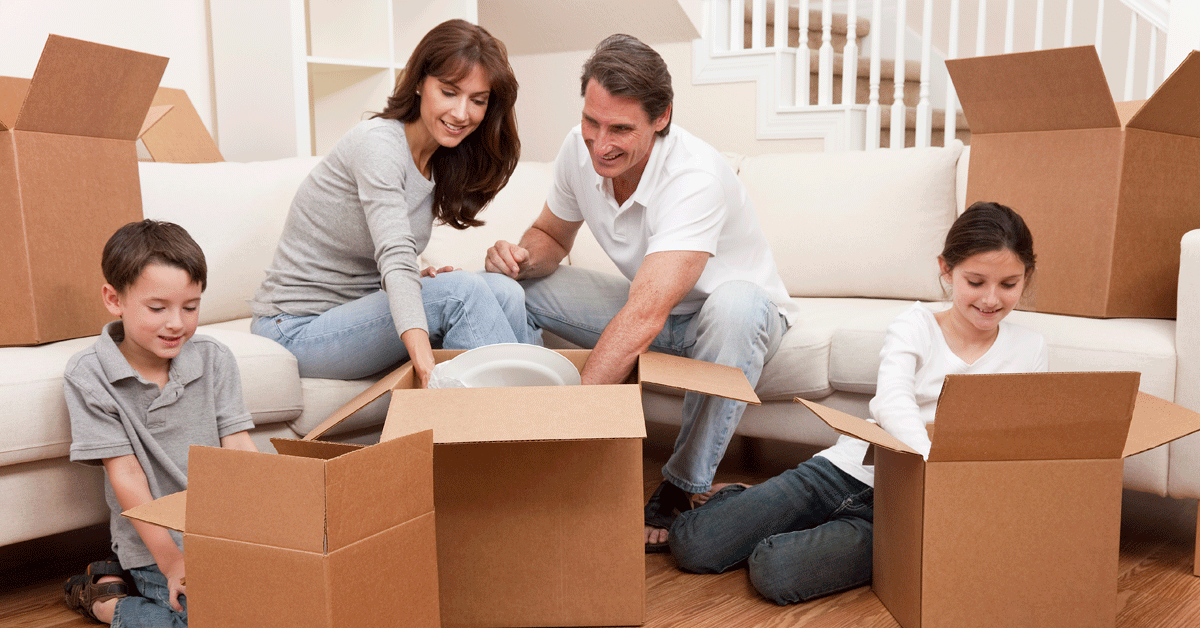 The Most Important Accessories for Home Moves
When moving their property across the city to a new home, movers must have access to a range of moving tools. Oftentimes, Dublin movers only consider their van hire needs and the timing of their move, rather than reviewing the entire process. This can leave them with many challenges when moving day arrives. In this latest post, the team here at National Truck & Van Rental highlights the most important accessories for seamless home moves.
Bubble Wrap
When moving furniture and other treasured household items from one property to another, home movers must consider using bubble wrap to protect their belongings. Bubble wrap can act as a cushioned layer within the van to ensure that furniture isn't scratched or scuffed when driving to the new property.
Tail Lifts
Tail lifts are fitted to the back of vans to help movers place their property into the vehicle without having to lift heavy items directly. These products are widely used during complex home moves, where large families are taking all their possessions from one home to another. Home movers should ask their Dublin van hire company about their truck options and secure a truck with a tail lift if they have a number of heavy items to transport during the move.
Trolleys
When taking boxes and furniture from their house to the van, home movers require a transportation system that will alleviate pressure on strained back and leg muscles. Trolleys are the ideal solution for this process as they allow movers to simply place boxes one on top of the other for simple movement up and down stairs and around corners.
Electronics Covers
For electronics systems, it's important to keep screens and panels away from areas of moisture and high heat exposure. These elements can significantly damage electronic products during home moves, and so movers must consider ways to protect their systems. Electronic covers are the ideal product. These cloth products can be placed over LCD screens and other sensitive equipment during home moves to ensure they remain covered throughout the process.
Packing Materials
When storing and moving glass, pots, and other delicate household items, movers must use packing materials to ensure the product doesn't move during transportation. The slightest movement can cause glassware breakage. Movers should speak with their moving company about potential packing materials and ensure that each item is securely stored within a strong box ready for the move.
By planning ahead of time and securing various moving accessories, movers can eliminate many of the headaches involved in the residential moving process.
To find out more please call our friendly rental team or fill out the enquiry form and one of our customer care representatives will get back to you.