Advantages of Short-Term Rentals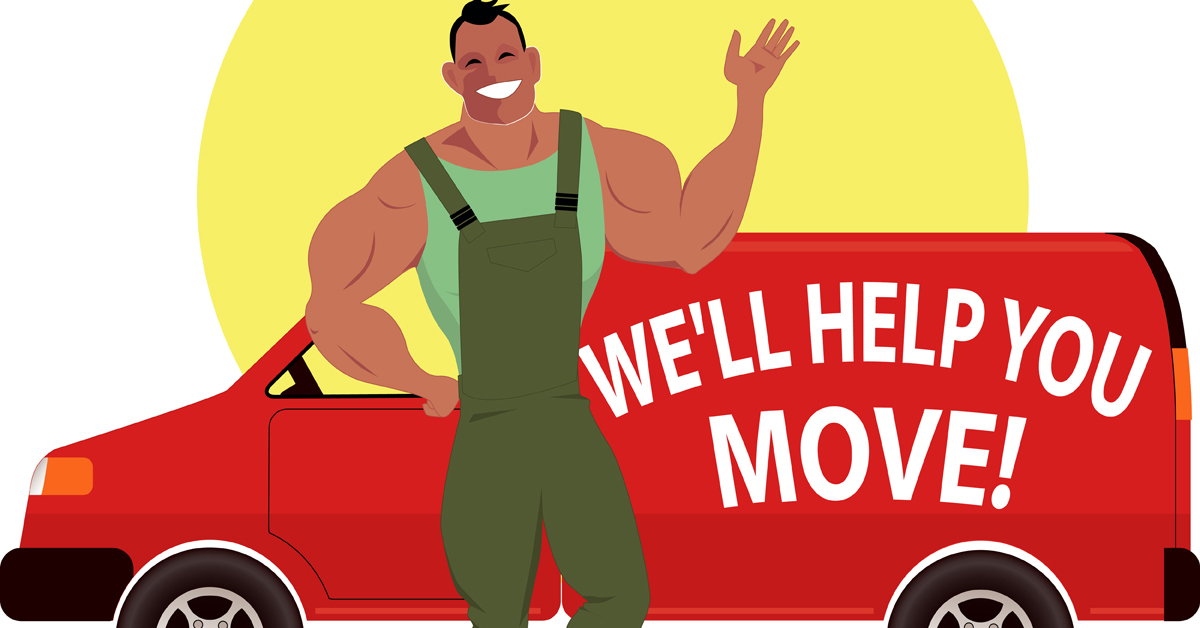 Be Ready for Interruptions to your Supply Chain with NTVR
When you have a business that involves distribution, frequent ordering of products, or transporting crews to job sites, you need to plan for emergency breakdowns. What happens when one of your business vehicles experiences a breakdown? Does it threaten to paralyse your company's operations? Don't wait for this to happen before you consider van hire. National Truck & Van Rental can accommodate your back-up needs. Our van hire service in Dublin offers short-term solutions for emergency breakdowns. You can rent a van or truck to suit your operational needs. Ask about our Contract Hire Plan. Give your automobile repair shop the time required to efficiently and carefully fix the problems with your own fleet vehicles. Rushing the mechanic into a temporary, quick repair job may mean that your drivers have to deal with frequent issues, and your customers are kept waiting. Overall, the growing dissatisfaction with customers and employees is not worth the risk. Keep your business image intact as a customer-oriented company that also looks out for the welfare of their staff.
National Truck & Van Rental can customize short-term requirements to meet your budget and operational needs. We help you minimize loss of productivity and reduce operational losses. NTVR's short-term contracts can be tailored to meet your needs.
Benefits of Short-term Van Hire in Dublin through National Truck & Van Rental
Options: We provide options in case you are faced with abrupt changes in your pre-defined plan, or when your plans don't go the way you expected. Such changes may be due to unexpected vehicle breakdowns or a sudden rush of orders and unplanned decisions. Either way, it's an emergency for your business. NTVR provides a fleet that fills in when you are faced with emergency breakdowns, annual testing of your own vehicles, maintenance schedules, or for completing a market testing project.
Efficient system: Our van and truck rental system is very efficient due to timely maintenance and testing, as well as periodic upgrades of our fleet. With a strong focus on quality, we ensure that you receive the best service for your recovery budget and that you are well covered during your emergency.
Special considerations: If you require a certain kind of van for hire, trust that we can meet your specifications. We offer specialised vehicles of various sizes and even refrigerated vans if you need them for your business.
Expert services: We offer you professional services that are geared towards providing you with state-of-the-art vans and trucks. Our friendly and knowledgeable staff is always available to guide you and assist with your fleet emergency. In addition, you can see videos and review vehicle specifications to decide which van hire is right for you.
National Truck & Van Rental in Dublin is a reliable service to call when faced with emergency breakdowns. Plan ahead. Enquire online today to learn about van hire with NTVR for backup transport solutions. Our customer care van rental team can be contacted directly by calling +35318829500 during office hours: 8:30 - 6 pm from Mon - Fri and 8:30 -12:30 on Sat.