The Best Way to Pack and Move Electronic Goods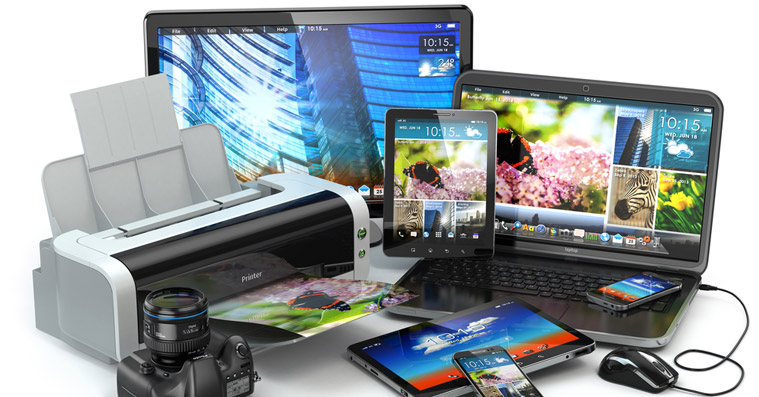 How to Safely Pack and Move Electronic Goods
Most modern day households are jam-packed with sensitive electronic investments, therefore they require extra care if they are to be moved in order to avoid costly damage. The following article serves as a guide for packing and moving your valuable electronic items – computers, printers, monitors and televisions.
Packing computers
The 'tower' part of a desktop (study) computer is the most susceptible to damage and should be packed so that it won't move around when it is in transit. A surefire way to ensure its safety is to pack it into its original casing. If this is not an option then find a box that is slightly bigger than the tower so that you can place cushioning materials around it. It is NOT recommended to use polystyrene 'chips' as a cushioning material since they have components that could cause a static buildup resulting in damage to your machine. Instead use bunched up bubblewrap or scraps of fabric to layer the area around the tower. Gather all cables and adapters and put them in their own labeled box. For extra precaution, it is advised that you backup all your files and folders before you prepare your computer for transit.
Packing printers
Printers are an awkward item to pack unless you have kept the original packaging. Printers have many delicate components that tend to 'stick out' in the most vulnerable positions. If you don't have the original packaging then you can make use of a regular box. Reinforce the box with packaging tape if need be and secure the printer in the box with cushioning materials as you did with the computer tower. Always remember to remove the ink cartridges before you pack up the printer.
Packing computer monitors and televisions
Modern day monitors and televisions (plasma and flat-screen TV's) are normally large, bulky and very expensive. Begin packing these items by removing any cables and antennas. Place this paraphernalia in a separate, labeled box. Also be sure to disassemble any stand or frames that may be attached to the television/monitor. It is advised to always keep the original packaging of flat-screens and monitors, however, if you have to use a normal box then ensure it is protected sensibly. Use special care when wrapping the screen to avoid scratching. One suggestion is to use a piece of Perspex which can be attached to the screen's border with packaging tape. Always mark this box clearly with 'fragile' and inform those assisting you with your move of its contents.
To find out more please call our friendly rental team or fill out the enquiry form and one of our customer care representatives will get back to you.