Van Rental Highlight: Mini Mover with Insurance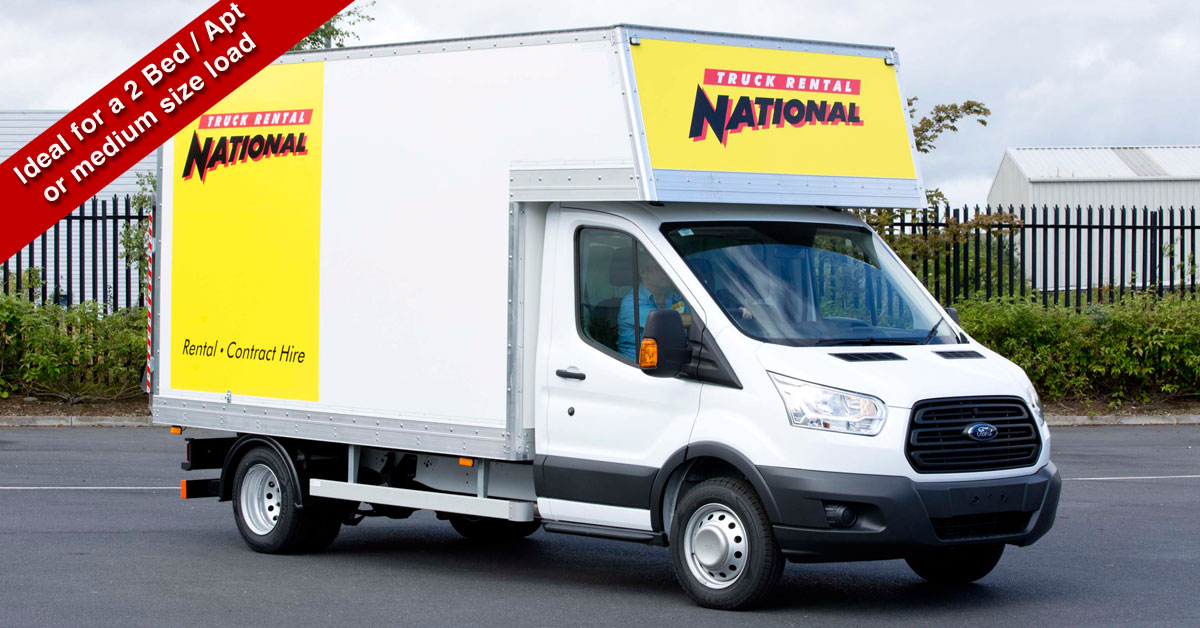 Dublin-based experts for van rental services, National Truck & Van Rental have announced they're now inviting clients to review their latest Mini Mover offer. The company is now offering their 3.5 tonne Mini Mover for just €165 over an entire weekend, along with very affordable insurance options. The vehicle is ideal for moving belongings from one and two bedroom apartments and features a side-loading door option for simpler entry, and is well worth considering for when you decide to rent a van.
By turning to experts within the van rental marketplace, Dublin homebuyers can make their transition to their new property more seamless with the right van hire. Van rental experts can offer low rates on the leading vehicle models, and ensure the move is completed using a vehicle in top condition. The experts at National Truck & Van Rental are leaders within the Dublin van rental marketplace, and they're now introducing special weekend rental pricing on their Mini Mover.
Choosing the Mini Mover for the weekend is the perfect option for the single-family home buyer looking to achieve a quick transition to their new home. The vehicle can be driven on a regular Class B licence and offers 17 cubic metres of interior space. It's the perfect size for moving couches and television stands while providing room for access by the entire moving team.
To discover more on the Mini Mover or any of the high-quality vehicle models available visit our vehicle page.