Boost Your Transport with Van and Truck Hire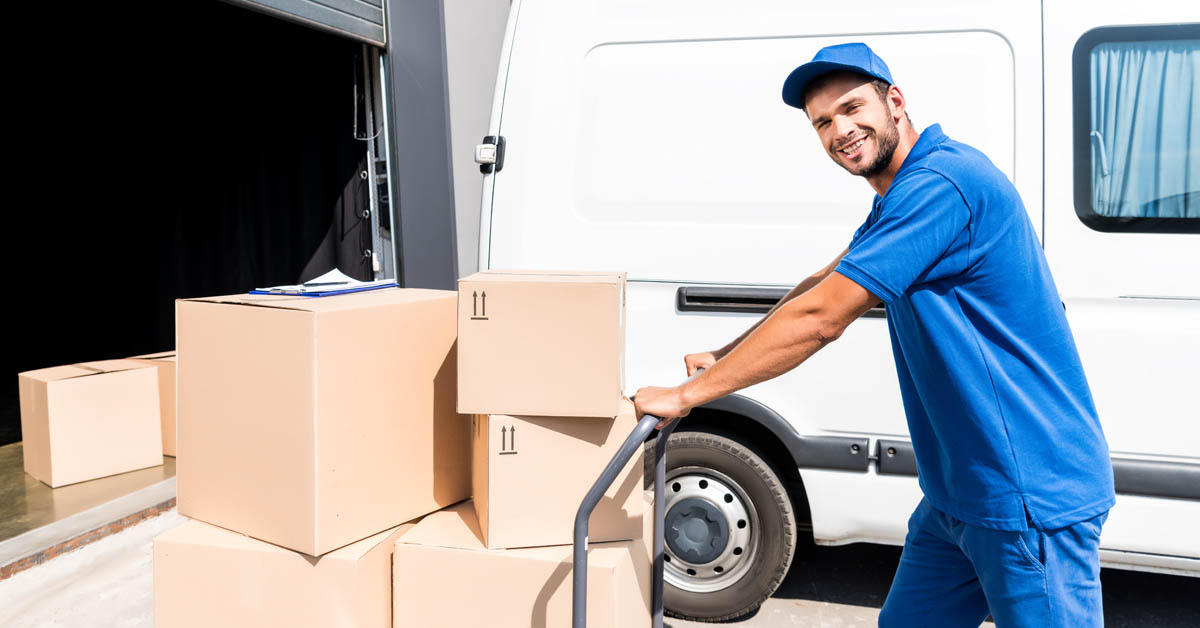 Explore NTVR's Rent a Van Service (Short & Long Term) in Dublin & Cork
If your business needs to move goods and organise deliveries to customers, you know that transportation and logistics make up a significant amount of your operating costs. If you manage your own fleet, you may have already experienced some of the Brexit-led changes, such as the increasing costs of fleet expansion or vehicle replacement. While you may invest considerable time and resources in vehicle dispatch, maintenance, or emergency repairs, there are other factors to consider. Think about the effort and cost that goes into vehicle customisations, seasonal demand surges, and compliance with emission standards or industry norms. Many of these aspects require additional attention and expertise, which your business may or may not have available in-house.
Increased fleet management cost equals higher operating cost and reduced profitability. Moreover, any obstacles during transportation could have severe repercussions on your business.

Increased downtime means erratic delivery schedules, disappointed or inconvenienced customers, and loss of business or reputation.
Inefficient or unsafe movement of goods could directly impact your reliability and competitiveness in the market.
Businesses in Dublin and Cork can take advantage of our cost-effective van hire service. As one of Ireland's leading contract van hire specialists, we take pride in our massive fleet of well-maintained vans and trucks that can be customised to your requirements. In addition to quality rental vehicles and plans, we offer several value-added services that could give your business a competitive edge on all aspects related to transportation and fleet management.
Not sure whether to make the switch from owning a fleet to contract van hire? Looking for ways to empower your start-up venture? NTVR's contract van hire service is a good place to start! Whether you are still on the fence or have decided to try van rental, consider these three critical aspects while selecting a van hire service that stands above the rest.
Turnaround Times and Van Rental Plans: How many vehicles do you need? Are your demand surges predictable and seasonal, or do they change all the time? There could be a huge impact on your business reputation and balance sheet if your chosen provider cannot supply vehicles at short notice, or ties you down into inflexible contracts.
Vehicle Customisations: Do you need specific types of vehicles to move your goods or supplies? Whether it is extra-large vans, flexible door opening options, refrigeration or freezing facilities, or specialised loading and unloading equipment, will your van hire service provide it all?
Vehicle Quality and Replacements: How reliable are the vehicles? Is there routine maintenance scheduled for the vans and trucks you hire? Do you get quick replacements in the event of breakdowns or to fill in for maintenance appointments? Imagine the inconvenience you may cause your customers or contractors, if your goods or deliveries do not reach in time.
Tie Up with NTVR for Cost-Effective Business Van Hire in Dublin
At NTVR, we serve a multi-industry client base that includes florists, caterers, event organisers, furniture dealers, retail stores, equipment distributors, and more. We guarantee your peace of mind, because:
We have the capacity and capability to provide timely replacements for emergency breakdowns, as well as additional vans or trucks to meet demand surges. You will always find a sufficient number of vans and trucks available at our 3 convenient locations in Dublin and Cork.
We cater to the diverse needs of each business and personalise your vehicles with the fittings and accessories you need. From refrigerated and non-refrigerated vans, to super-sized trucks, and hydraulic lift-fitted vehicles, you can choose from a range of options.
Our friendly sales team will be happy to create bespoke van hire solutions that address the unique requirements of your business. You can also explore our daily, weekly, weekend, and monthly rental plans, along with other attractive special offers.
Our convenient, affordable, van rental will help you focus on your core business, without compromising on your logistical efficiencies or transportation budget.
Whether you are reinforcing your existing fleet, or pumping up your business logistics, partner with NTVR for business van hire in Dublin and Cork. Call us to learn more about our van rental plans and vehicles, or contact us using our online enquiry form.