Business Short-Term Van and Truck Hire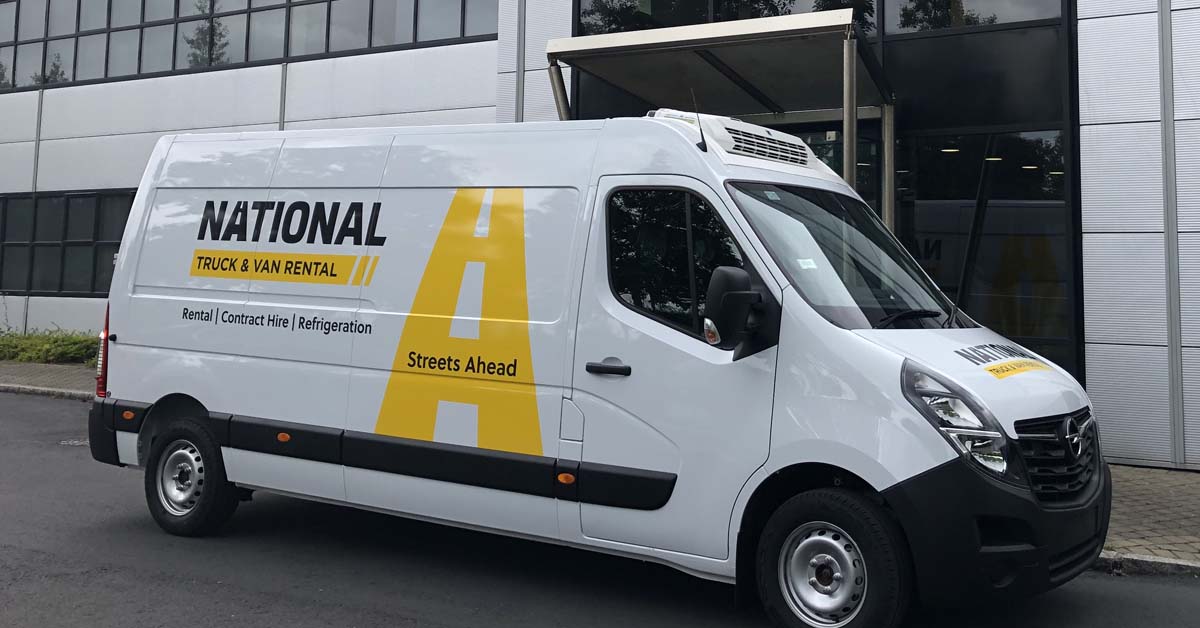 Consider Short-Term Van Rental to Meet Seasonal Demands
As we come to the busier summer months, many organisations are seeking short-term van rental options to cover the uptick in seasonal demand they experience. When selecting short-term van rental options across Dublin, it's important to work with experts in analysing the marketplace. In this latest post, our trusted team here at National Truck & Van Rental presents their three tips to find high quality short-term van rental services.
3 Top Tips for Business Owners Searching for Short-Term Van Rental
1. Begin the Search Ahead of Schedule While the uptick in demand might not be expected to occur for another month or two, businesses must plan effectively for the rental process. It's important to use this time before demand peaks to review the available market options and determine the number of vans the company requires to cover their customers' requirements. When searching for vehicle options, owners should consider the size of the freight they'll be delivering as well as the potential challenges they'll face during the delivery process.
2. Consider Driver Requirements Short-term van hire services are available to businesses to help them meet customer demand around-the-clock. However, without the requisite driving resources, companies cannot capitalise on the full value of the van hire options they select. It's important to work with the van hire company to determine which qualifications drivers will require to legally drive the vehicle within their work. Another important consideration within this process is insurance options. Hirers must consider what would happen if the vehicle were to become damaged in transit. Who would pay for the damage and what is the process to have the vehicle repaired? These are leading considerations when assessing the vehicle and potential driving requirements required to fulfill seasonal demand.
3. Select a Company that Specialises in Seasonal Demand While deals can be reached with companies without specialised seasonal demand programs, it's important to locate businesses that understand the importance of creating a strategy for fulfilling seasonal demand. Working with a specialist company in this area will mean they can offer guidance in cases where, for example, the vehicle breaks down and requires replacement on short notice. The specialist will have experience carrying out seasonal demand contracts and will be able to answer any questions the client might have about the hiring process and the vehicle's maintenance requirements.
Speak with the Van Rental Team at National Truck & Van Rental
By working with a trusted leader within the van hire field, Dublin companies can minimise their costs and streamline the entire process of hiring a van for their upcoming business needs. To find out more please call our friendly rental team or fill out the enquiry form and one of our customer care representatives will get back to you.