Cheap Van Rentals - Special Offers Give You More for Your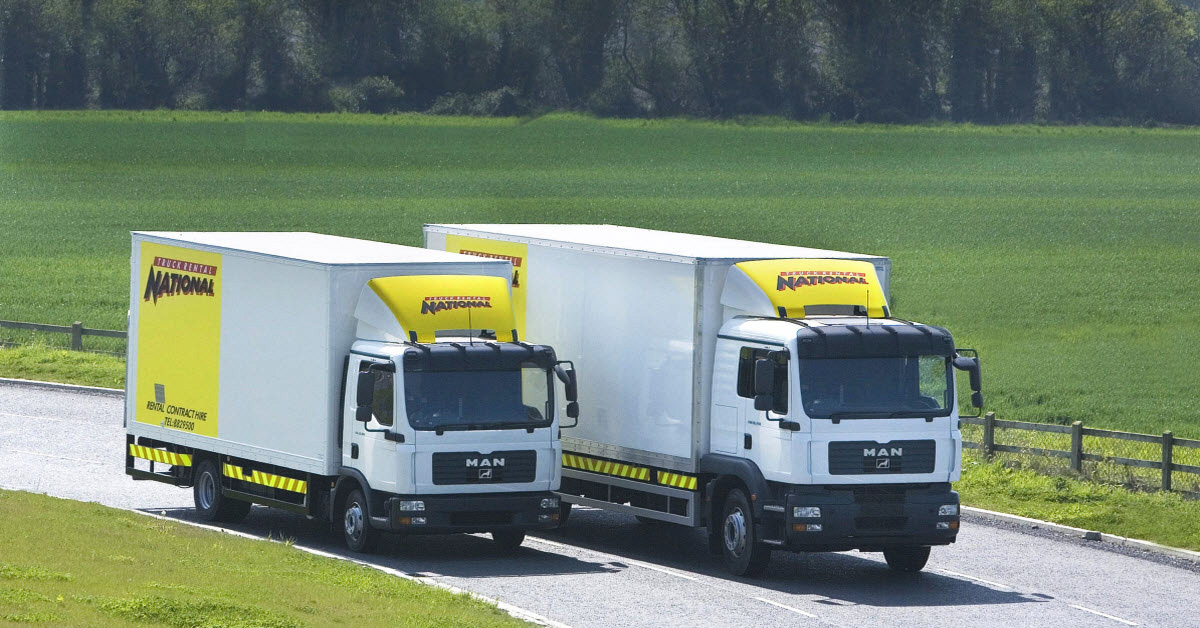 Looking for Cheap Van Rentals? National Truck & Van Rental's Special Offers Give You More for Your €
As a savvy business person, you are always on the look-out for ways to save and get better return on your €. As an expert in commercial Van and Truck rentals, National Truck & Van Rental's Special Offers can offer you that 'cheap' route and provide greater value for your money.
The Dangers of "Cheap"
There are some companies out there that market their rental vans as "cheap deal" and "a bargain" because they have cut corners. Some of the issues you may face when working with these providers might include:
Ignored routine maintenance and critical safety checks
Use of inappropriately-sized tyres and replacement components
Rental vans that have known safety issues
Tips for Finding Cheap Van Rentals
Save money on your next Van and Truck rental without compromising safety. At National Truck & Van Rental, we understand that every customer has a budget to work within. This is why we offer genuine Special Offers while giving you access to our well-maintained, reliable fleet. Here are some ways you can save on your next rental van:
Daily Deals: We offer Daily savings opportunities that change each month. For example, you can get our large van for an unbeatable €75 per day. We also offer Comprehensive Hire Drive Insurance, if required.
Midweek Specials: If you are renting a van in the middle of the week, National Truck & Van Rental offers special Discounts on multiple sizes of van rentals.
Weekend House Movers Special: For those moving to a new house over the weekend, we have great weekend deals – including our Mini Mover for just €165.
Replacement Vans and Trucks: When your company needs a quick replacement for its fleet, you cannot afford to spend hard-earned resources on expensive emergency rental services. National Truck & Van Rental offers replacement specials that range from €140 to €750 per week. With our coNTVRact hires, you can use our replacement vans and trucks for as little time or as long as your company needs.
Save Today on Cheap Van Rentals with NTVR
You do not have to worry about safety or reliability. If you are in need of a cheap van rental, contact the team at National Truck & Van Rental. We offer Daily, Weekly and Weekend Special Offers so that when you rent, you save! To find out more about our Special Offers, please call our friendly rental team or fill out the
enquiry form
and one of our customer care representatives will get back to you.