Tips For Driving a Van or Truck Hire First Time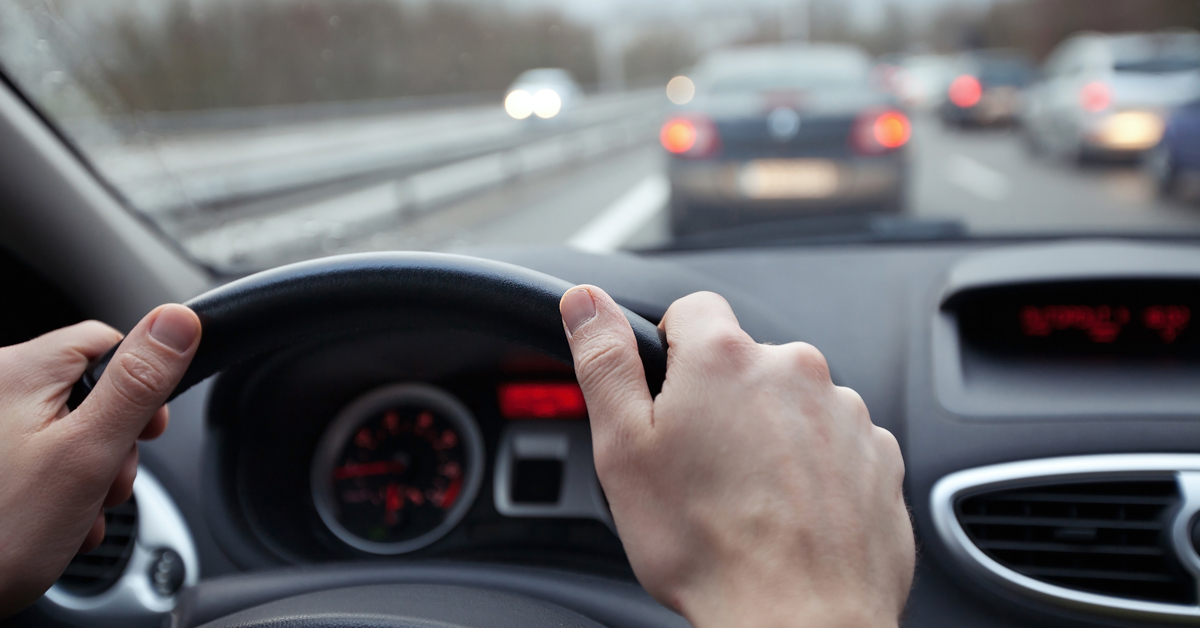 Rent a Van and Drive it Like a Pro!
If you're looking for van hire, Dublin offers the finest through National Truck & Van Rental. With a wide variety of trucks and vans to choose from, we serve individuals, businesses, and clubs and societies.
Before renting a van, ensure you are choosing the right size. If this is your first time driving a rental van, there are certain safety and practical considerations you need to know.
Choosing the Right Size
If you are not sure which van size you want to hire, just call the professionals at NTVR to advise you on the best size vehicle for your needs. If you decide to choose the size on your own, the videos and vehicle specifications on this page will be useful. Also keep the following in mind:
Cubic Meters per Van: Every van is designed to hold a specific number of items. The measurement is in cubic meters, which means that the more the volume of the van, the larger the accommodation space.
Shape of Belongings: Items you wish to transport may be regular and irregularly shaped, affecting the number of items you can transport per cubic meter of the van. Different patterns of arrangement may take up different amounts of space.
Arrange items in such a way that the irregular ones take the least amount of space, while the regularly shaped items are arranged closely, to optimise the available space.
Small Items in Boxes: Place smaller items in boxes to make moving them easier. Take the size of these boxes into account when choosing your van size. Placing smaller items in boxes will not only help to maximise the space used, but it will also protect delicate items from breakage.
Van Driving Tips
If this is your first time driving a rental van, you need to be aware that it is different from a standard car that you are used to driving. These tips will keep you safe and ensure that the goods you are transporting don't get damaged when you rent a van.
Vans have more blind spots than cars: Vans have blind spots that autos do not have, especially vans without rear windows. Even if the van has large side mirrors or mirrors in the rear, you still must ensure that you adjust your mirrors before your trip. Always remember to turn your head when switching lanes to check for approaching traffic.
Take wider turns: A van is longer than your car, so you will need to take wider turns. Wider turns will allow the van to swerve without hitting curbs or other vehicles.
Increase braking distance: Heavier vehicles will require more braking distance than a smaller, lighter automobile. When you need to press the brakes, begin braking several meters earlier than you normally would. The heavier the load in your rental van, the sooner you will need to brake.
Drive slowly around curves: Because of their height and weight, vans can be top-heavy. NTVR recommends driving under the posted speed limit while driving around curves to minimize the risk of your van tipping over.
Whether you are moving a house, inventory, offices, or transporting clients, National Truck & Van Rental has the van you need. Visit our FAQ page for more information about van hire or contact us today to speak with our friendly, knowledgeable customer care team. You can call +35318829500 during office hours: 8:30 – 6 pm from Mon – Fri and 8:30 -12:30 on Sat.
Rent a van in Dublin and drive stress-free even if it is your first time. Once you complete our online contact form, a representative will respond to you shortly.