Insurance Made Easy for Your Van Rental in Dublin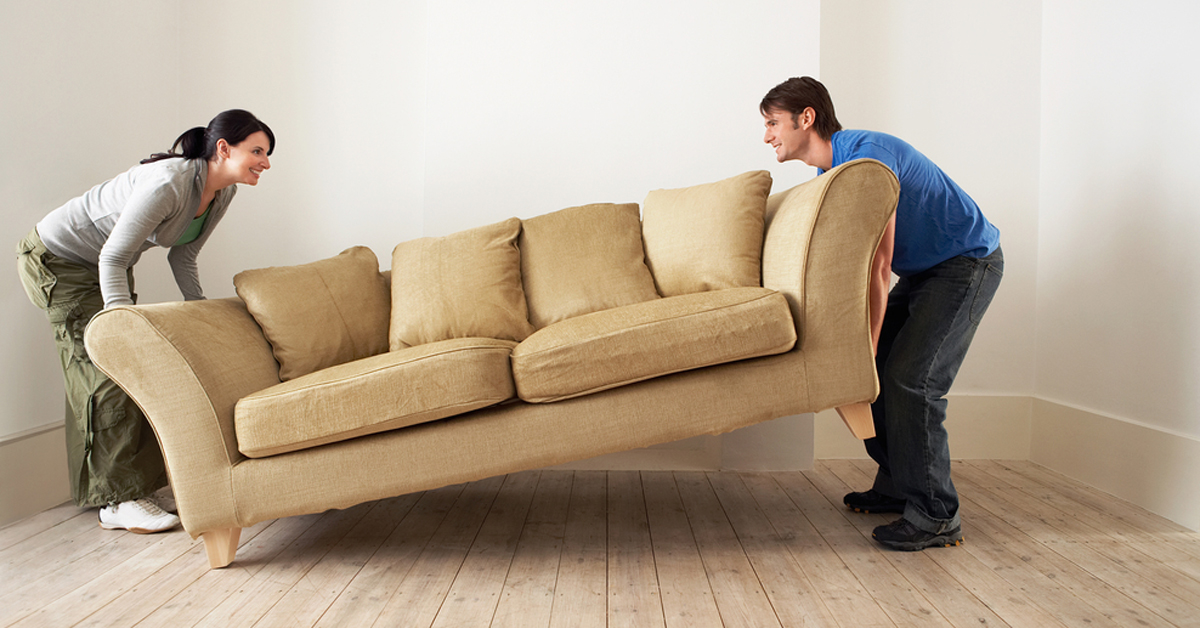 All the Details for a Safe and Secure Van Hire
Your business needs can vary throughout the year. From peak seasons to unexpected rush periods, it is important to be prepared and have the resources necessary to meet and exceed customer expectations. If your company relies on transporting goods and services, or your team has various important places to be, finding the right van hire company in Dublin will ensure everything arrives as needed, on time, and in good condition. Once you have found a reputable van rental company, don't forget to take care of other important details for a successful drive. Licensing, industry regulations, and insurance coverage are secondary, yet important considerations that can lead to major repercussions if overlooked. Consult our team at National Truck & Van Rental to determine what steps your company needs to take in order to remain compliant and safe while using a
rental van in Dublin
. Our team has been providing rentals for companies for years and understands the iNTVRicacies involved in vehicle hires for small businesses. From refrigerated vans to large trucks, our company can help you recognise and meet the necessary licensing requirements and get you set up with affordable insurance coverage.
Understanding Van Rental Insurance Options for Your Business
Whether you have been renting a van for years to cover annual orders, or this is your first time requiring additional support for your fleet, staying up-to-date with insurance requirements is made simple with the team at National Truck & Van Rental. Our
van rental experts in Dublin
are here to explain and arrange affordable van hire the right way.
Below are some useful tips to follow when you rent a van:
Get Insurance: Our top tip is also the easiest to remember – don't ignore insurance coverage! Even a small accident can lead to major problems for your driver, your company, and your operational budget. An insurance policy will offset costs and liability and give you peace of mind that your van hire is protected against unexpected troubles on the road.
Simple is Better: Arranging a short-term or long-term van rental should not lead to hours wasted on debating insurance coverage terms and conditions. For that reason, we have arranged a single Comprehensive Insurance policy that covers our Small Van, Large Van, Mini Mover, and Midi Mover vehicles. For as low as €50 per day, you can be stress-free knowing that your rental is covered. Speak with the team at National Truck & Van Rental for more details.
Ask Questions: If this is your first van rental for your business, don't be afraid to ask for clarification before signing the papers. Timelines, driver requirements, responsibilities, and expectations should be clear before you confirm your van hire. Our professional staff will be happy to answer your questions, and can provide insight into the different coverage types that may be necessary for your unique van rental uses. Are you transporting perishable goods or have more than one driver behind the wheel? Let our team know and we will clarify how these considerations can impact your insurance coverage.
Arrange Your Van Hire in Dublin with the Right Insurance
National Truck & Van Rental offers a wide variety of van rental types and has a knowledgeable team that is here to answer all your questions. Talk to us for more details about how an insurance policy can be customised to suit your business and transportation requirements. Learn more about our
business van rental options
and explore our
Special Offers
to save on your van or truck hire.
Book your van hire in Dublin with adequate insurance coverage when you contact National Truck & Van Rental. Fill out our
enquiry form
and one of our customer care representatives will provide more information about rental insurance.