Fridge Van and Truck Rentals Ireland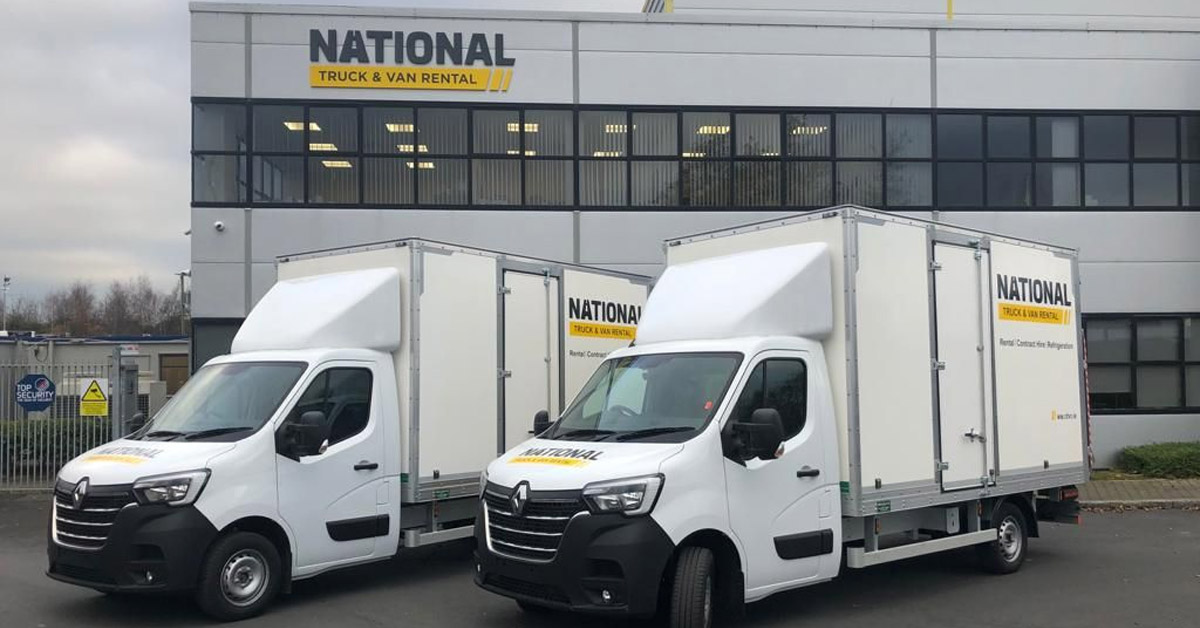 Dublin, Ireland-based specialists for a range of van rental options, National Truck & Van Rental are now offering the market's leading selection of refrigerated vehicles. The company offers three styles of refrigerated vehicle to suit all moving needs, including the Large Van, the Midi Mover and the Super Mover.
Companies transporting temperature-sensitive items such as food and medicines throughout the country require access to refrigerated vehicles to ensure their products arrive at their destination in optimal condition. Refrigerated vehicles are specially designed to retain the internal cabin temperature at set levels, thereby helping maintain the highest of product storage safety standards. However, companies must first work with a transportation specialist to ensure the optimal refrigerated vehicle is found for their product transit requirements. The team at National Truck & Van Rental are clear leaders in this area.
National Truck & Van Rental offers one of the foremost market selections of refrigerated van rental options. The company works with companies across the marketplace to help them pinpoint the ideal vehicle for their transport needs. Their current selection includes the Super Mover, which is fitted with a Thermo King TS500 refrigeration unit and is capable of maintaining minus 20 degrees, as well as the large van rental vehicle, which is fitted with a Thermo King V300 refrigeration unit, capable of maintaining minus 8 degrees.
The team at National Truck & Van Rental is available now to respond to all refrigerated truck rental requirements. You can call our friendly rental team or fill out the enquiry form and one of our customer care representatives will get back to you.