Rent A Van At Low Weekly Rates Through National Truck and Van Rental Replacement Van Service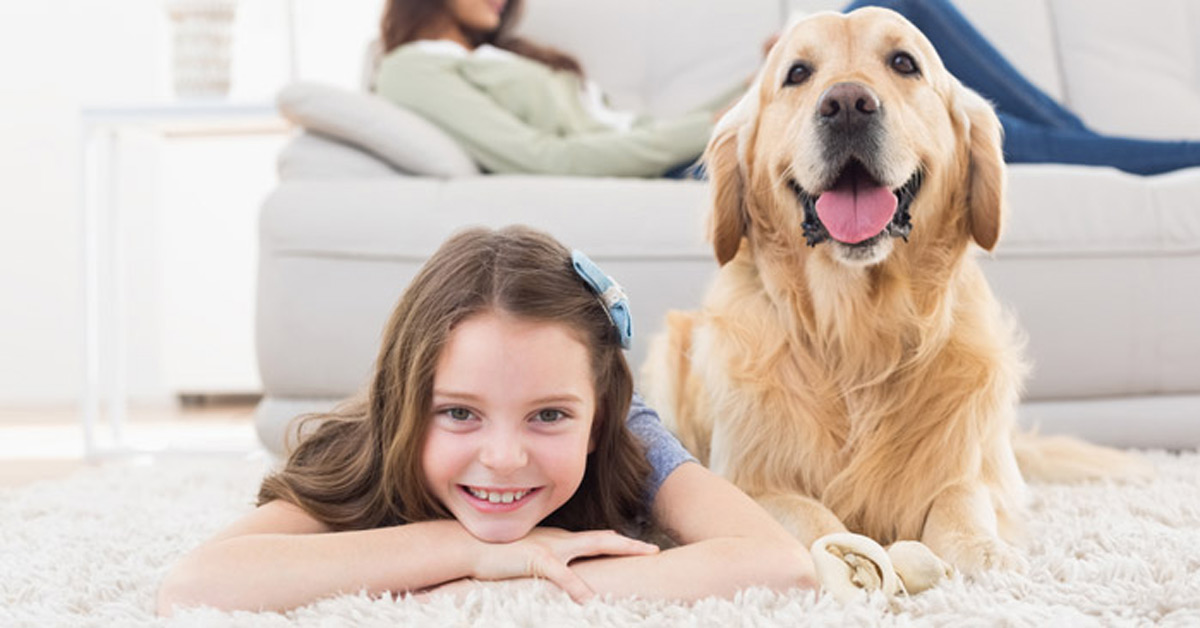 Van and Truck Hire to meet Seasonal Demand.
Dublin-based van rental experts, National Truck and Van Rental are now helping fleet operators and private vehicle owners reduce their van rental costs. Through the company's new rental program, clients can rent a replacement van at low cost weekly rates while their vehicles are being repaired. It's the short-term solution helping fleet operators cover lost vehicles in the coming months.
Gaining quick access to replacement vehicles can help transit business owners reduce their operational challenges as we move forward into the Christmas season. Fleet operators across the couNTVRy depend on their vehicles at this time of year, and so losing access to just one van can significantly reduce their ability to meet customer demand. It's for this reason that National Truck and Van Rental is now offering their van replacement service to help operators rent a replacement van on a short-term basis at low cost.
The National Truck and Van Rental replacement van service offers companies access to a full range of trucks for their organizations. Clients can select from the Small Van, Large Van, Mini Mover and Midi Mover options to ensure they find the ideal vehicle to replace their broken down fleet trucks this coming month. It's the trusted vehicle replacement service that will help fleet operators reduce vehicle expenditures and improve productivity as they reach periods of peak demand.
To find out more please call our friendly rental team or fill out the enquiry form and one of our customer care representatives will get back to you.