Offering Van and Truck Rental Options to Clubs and Societies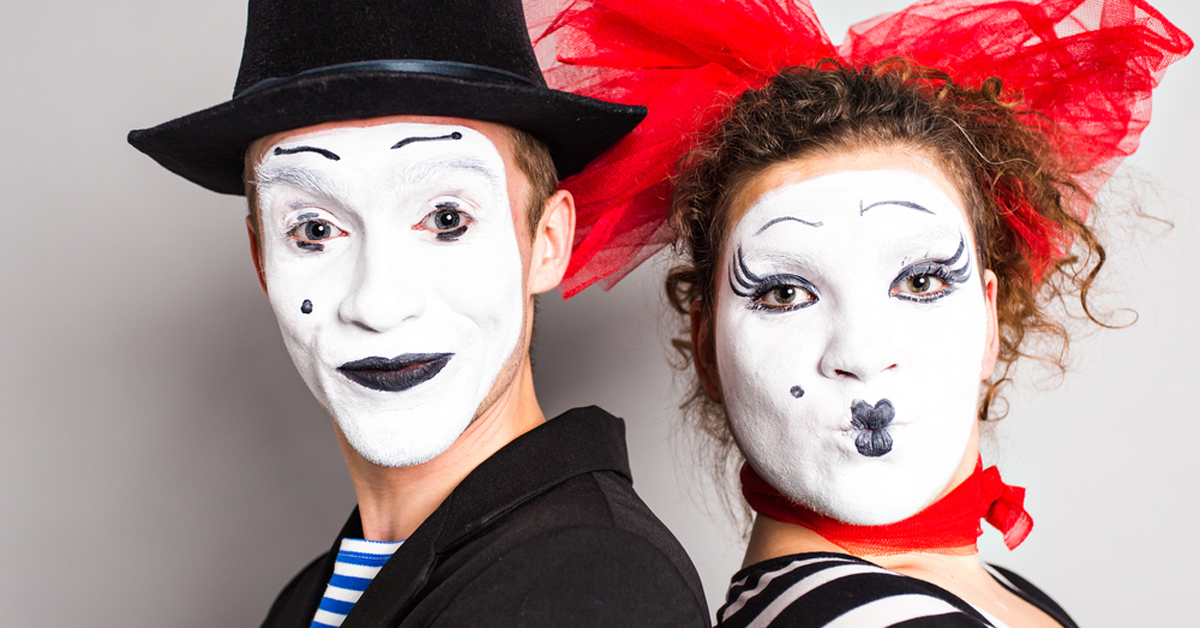 Dublin, Ireland-based specialists for van rental options, National Truck & Van Rental are now offering their vehicles to clubs and societies throughout the area. The company is working with clubs such as theatre groups to ensure they have quality transportation for all required props, electrical equipment and lighting. They offer affordable van rental services to fulfill seasonal demands for local groups.
For groups organizing events across the region, travel arrangements can be one of the most challenging elements to organize. Groups must determine the optimal vehicle for their travel requirements and must have access to the vehicle at affordable rental pricing to ensure their events stay well within their budget. It's why many clubs and societies across the region are now turning to the team at National Truck & Van Rental for their vehicle rental options.
National Truck & Van Rental offers special pricing to clubs and societies for their one-off events. Their team can help groups plan their event with complete precision, ensuring that the ideal vehicle is available on short notice for the moving of event items such as lighting fixtures and furnishings. National Truck & Van Rental's team has significant experience in the event planning marketplace and can work with groups to ensure their event day processes are completed seamlessly.
It's the trusted rental service for the proactive event organizer. To find out more please call our friendly rental team or fill out the enquiry form and one of our customer care representatives will get back to you.