Our 5 Tips for a Smooth Weekend Move with Truck Rental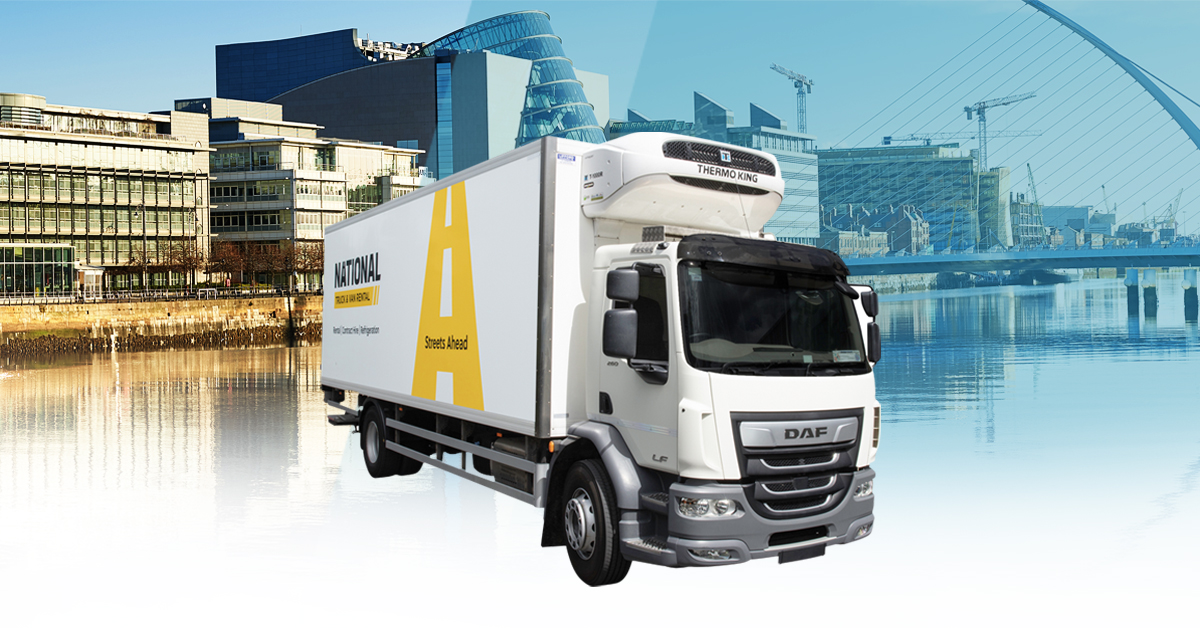 There is no way around it, moving is stressful and expensive. However, there are things you can do that can reduce the stress and costs while ensuring a smooth weekend move with your van hire.
Our team highlights 5 tips for ensuring a smooth move when you rent a van with us!
Plan Ahead and Reserve a Cheap Van Rental
The first thing you should do to help ensure a smooth weekend move is to reserve a cheap van rental as early as you can. We recommend the Mini Mover as it's perfect for 1 to 2 bedroom apartments, or other medium sized loads.
Pack Mindfully
Ideally, you should start packing in the weeks leading up to the move so you are not stressing about last minute packing. As you pack, try to keep belongings that belong in the same room together and clearly mark your boxes. This will help reduce stress and confusion when unloading at your new home.
Opt for the Moving Accessories
All too often, people decide against the moving accessories that are designed to help reduce the manual labor and protect their belongings. Nothing throws a wrench into a weekend move like a thrown out back. However, a trolley can be worth its weight in gold if you have lots of heavy furniture or oversized boxes.
Load Carefully
Once you've picked up your cheap van rental from us, you should be careful on how you load it. Start with the larger items, securing them as needed.
Next, load the heavier, larger boxes. Fragile items should be carefully packed in bubble wrap and their boxes secured on top of the stacks. Be sure to keep immediately needed items, such as personal care, basic cooking supplies and perishables easily accessible.
Bring in Reinforcements
Don't be afraid to reach out to your friends and family for a hand moving. They can help load or unload and with well-labeled boxes, won't need as much direction.
Don't Try to do it all at Once
If you're planning a move and are in need of a cheap van rental, contact us to learn more.