Planning Van Hire in Dublin? Get the Facts on Van Insurance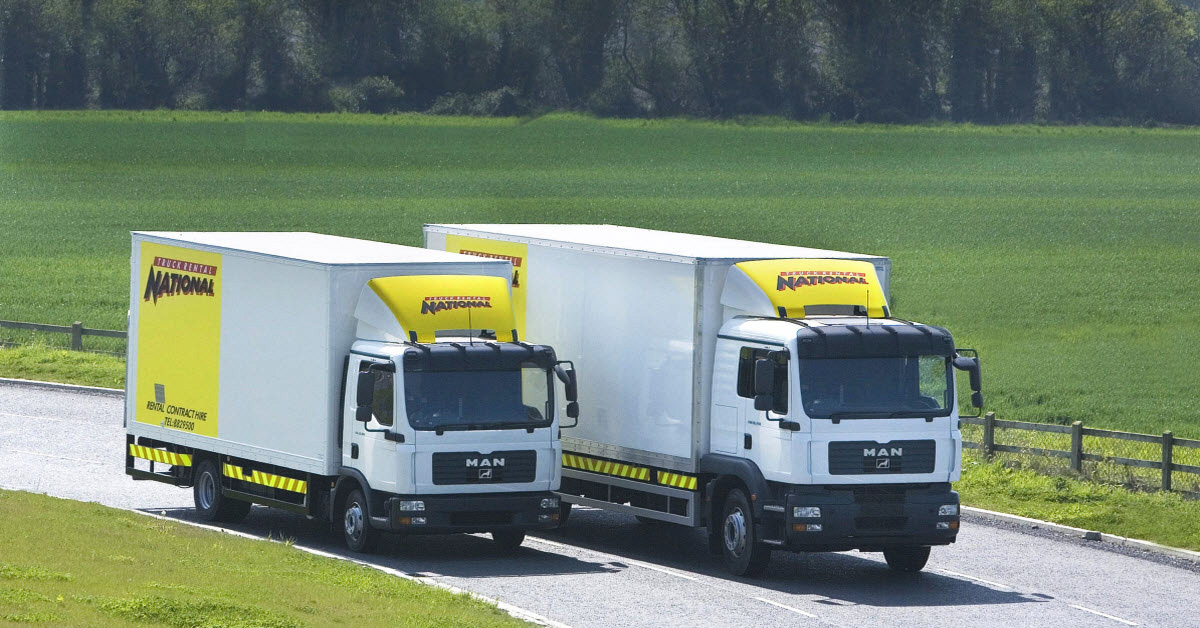 Before You Use a Van Hire in Dublin, Understand Your Insurance Options
Planning Van Hire in Dublin? Get the Facts on Van Insurance
Unfortunately, even the most well-planned van hire in Dublin can go awry with circumstances beyond your control. That is why an established service like National Truck and Van Rental offer can offer Fully Comprehensive Insurance to protect your belongings while being transported from one location to the next. If you plan to hire a van this year, then make sure to get the facts on van hire insurance and protect your goods, and yourself.
Van Insurance - Do I Need it for my Van Hire in Dublin?
Yes, you must have insurance cover - it is illegal to drive a vehicle without insurance cover in Ireland.

The most significant benefits of van insurance include:
Van Hire Damage Unless you/your company or Club have insurance coverage, you are personally responsible for any damage incurred to the van during your rental contract. Theft If the van rental is stolen through the rental period and you do not have coverage, you are responsible for paying for the costs of the truck.
Peace of Mind Taking out comprehensive cover gives some peace of mind and will cover most eventualities. Additional Driver - easy to add an additional driver.
Contents Insurance: Don't forget to check with your home or business insurance provider about damage and breakage insurance cover while your goods are in transit.
Drivers Licence: Clients must hold a Full Driver's Licence relevant to the class of vehicle being hired. Learn more on our FAQs.
To find out more please call our friendly rental team or fill out the enquiry form and one of our customer care representatives will get back to you.