Rent a Van Today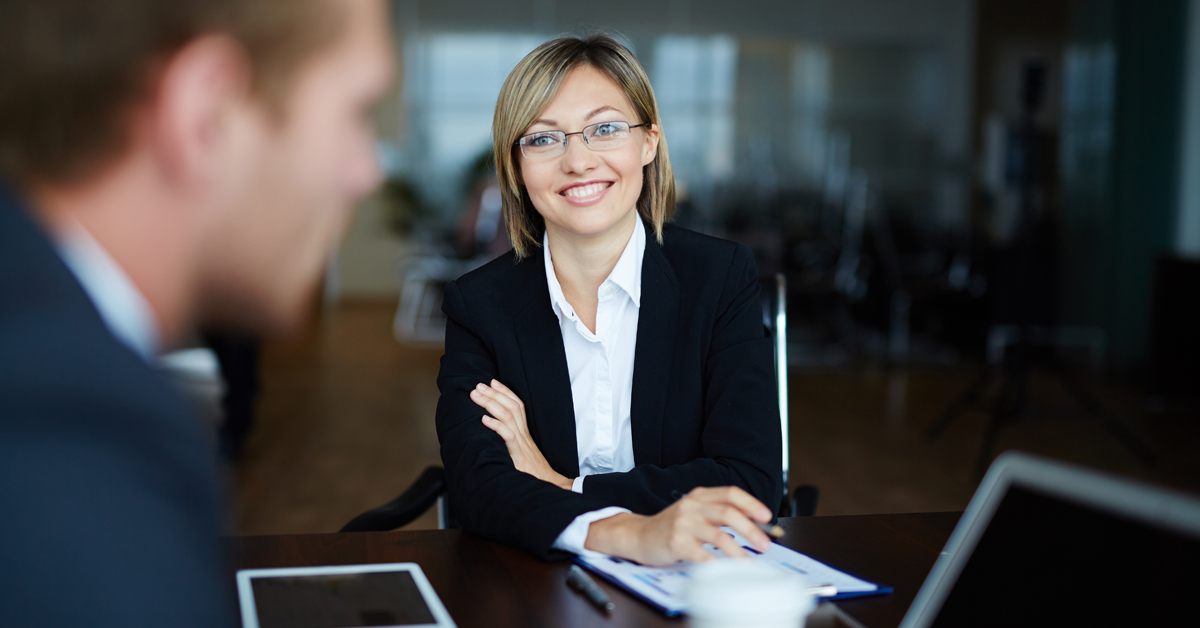 National Truck & Van Rental gives 5 Reasons to Rent a Van in Dublin
National Truck & Van Rental is now one of the leading Irish brands for van rental services. Our team has a comprehensive understanding regarding the rental industry and we understand the range of challenges our clients face in choosing a van rental option. Within this latest post, we'll explore five reasons to rent a van in Dublin with National Truck & Van Rental.
Experience
Our team can work with you to respond to your unique renting need using our experience in the marketplace. We understand your rental requirements and can respond with the ideal vehicle options.
Vehicle selection
Another service benefit is the vehicle selection offered by National Truck & Van Rental. You can rent a large van, a small van or a refrigerated van through our team to ensure you have the ideal vehicle for your rental needs.
Service expertise
Few companies can match the service expertise offered by National Truck & Van Rental. We're available around the clock to guide you in managing your rental request; organising the handover of vehicles and providing you more information about the vehicle and its performance.
Pricing
One of the leading reasons so many people are now turning to National Truck & Van Rental when they need to rent a van in the local Dublin region is our pricing. We continually work to ensure that our pricing is affordable for all clientele. Our approach to business involves providing daily and weekly offers to provide a discount on our rentals. This ensures we can continually meet the needs of our growing client base.
Flexibility
Our service flexibility is another of the benefits of working with National Truck & Van Rental. We offer a full range of vehicle rental options when you rent a van with us. And this ensures we can respond to all rental requirements with the highest level of professionalism.
Our team at National Truck & Van Rental is now offering affordable pricing on the latest vehicle rentals. To discover more about our company and our vehicles, call today.