Moving House in 2016? Save Money With Our Van Rental Tips!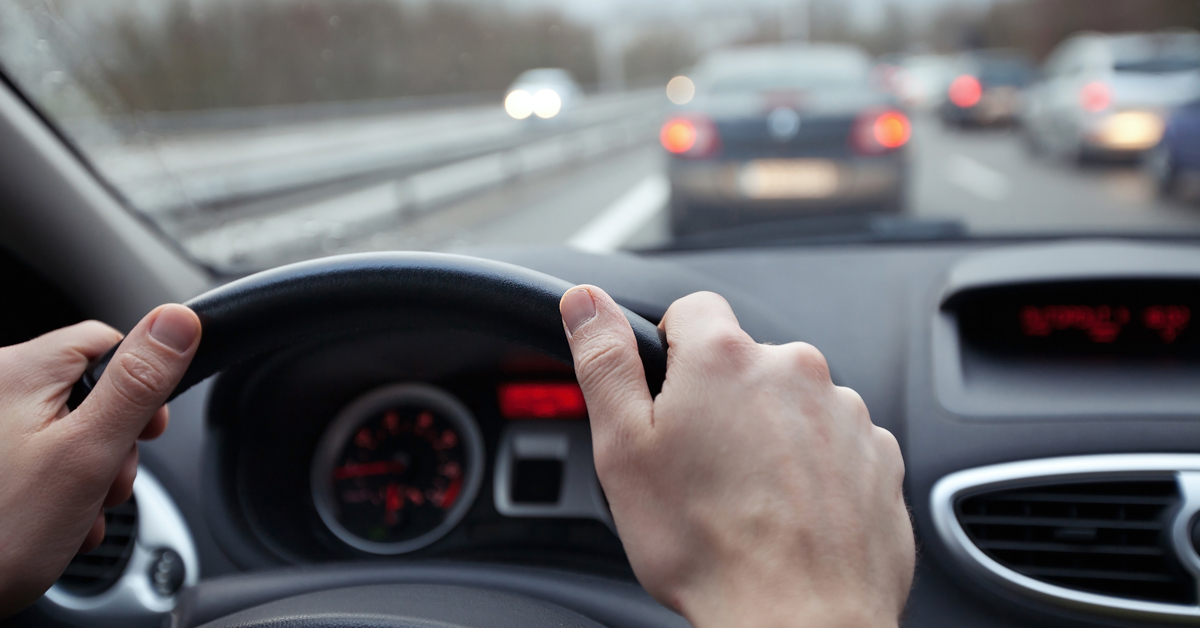 Save on Van Rental Cost During Your Move With These Tips
Moving House in 2016? Save Money with Our Van Rental Tips
Whether you are planning a long-distance move or you are just going around the corner within the same neighbourhood, the costs of moving house add up rather quickly. Most homeowners are unaware of just how much it can cost to move; and if you are ill-prepared, it can cost you even more. To help you save some money on your new chapter, we have created a list of our essential money-saving tips that help you get the most from your van rental and make your move more cost-effective.
How to Save Money When Moving
Moving does not have to cost a fortune. If you start early enough, you could significantly reduce how much you pay out-of-pocket for your household relocation.
How to Save Money When Moving
Set your budget ahead of time Most of the time, moving becomes costly because homeowners neglect or underestimate the importance of setting a budget. Sit down and calculate the costs you know about, such as utility connection fees and your van rental fee. Then, create a realistic budget so you can make sure you stay on track.
Look for special offers

If you plan to use a van rental, look into special offers. Usually, you can get a discount for midweek moves since you are not renting during peak hours. Also, there may be a weekend house moving special that is designed for parties relocating over the weekend. See what

Special Offer

savings you can avail of to lower the price of your rental.

De-clutter It may not seem like it would save you much money, but de-cluttering your home will. This is because you will not need as large a van rental if you minimize what has to go into it. See what items you really need to move and what can stay behind or be given away. Also, see if you can sell those excess items and use the cash towards the move.
Find free boxes Instead of paying for your boxes, find free ones from friends, family members, retailers and even grocery stores. As you purchase items throughout the year, it helps to save those boxes so that you have them available later for moving too.
Get Maximum Discounts on Your Van Rental
If you are planning a house move,
National Truck & Van Rental
can help. We have great
Specials Offers all year-round
, including midweek and weekend home mover's discounts, so that you can save on your rental costs. Now that's a deal! To find out more please call our friendly rental team or fill out the
enquiry form
and one of our customer care representatives will get back to you.