Save This Christmas on Van and Truck Hire With Us!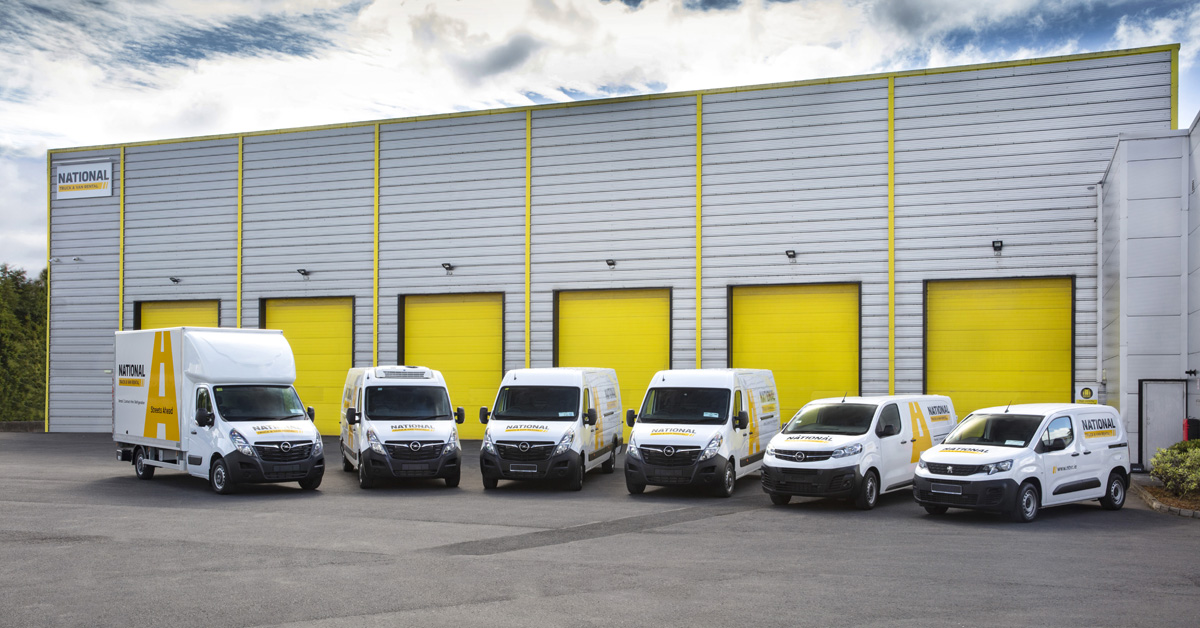 Dublin, Ireland-based leaders for truck rental services, National Truck & Van Rental are now helping renters throughout the region reduce their costs this holiday season. With many people using time off work before and after Christmas to haul belongings out of their home ready for the arrival of new items, the team at National Truck & Van Rental is responding with exceptionally low rental rates throughout the end of the year.
It's the time of the year when many are considering home upgrades. With 2017 almost upon us, property owners throughout Dublin are looking at ways to expand the style and the value of their property in the coming year. But before they take on the renovations, they must first remove older furniture and other items from the home. Fortunately, there has never been a better time to take on this task as National Truck & Van Rental offers reduced pricing on their range of vehicle rentals.
Now, local area property owners can save on renting vehicles such as National Truck & Van Rental's Small Van, which features a side-loading door for easy access and two seats to ensure two individuals can take part in the moving work. For more challenging removals, the company also offers their Large Van, which features three seats and an internal capacity of 13 cubic metres. Look through our options for your ideal van hire!
The expert team at National Truck & Van Rental is now helping property owners across the country get ready for the new year! To learn more on the affordable rental pricing available at National Truck & Van Rental, please call our team now and get organised for when you need to rent a van.