Tight House Moving Budget? Hire a Large Van With Us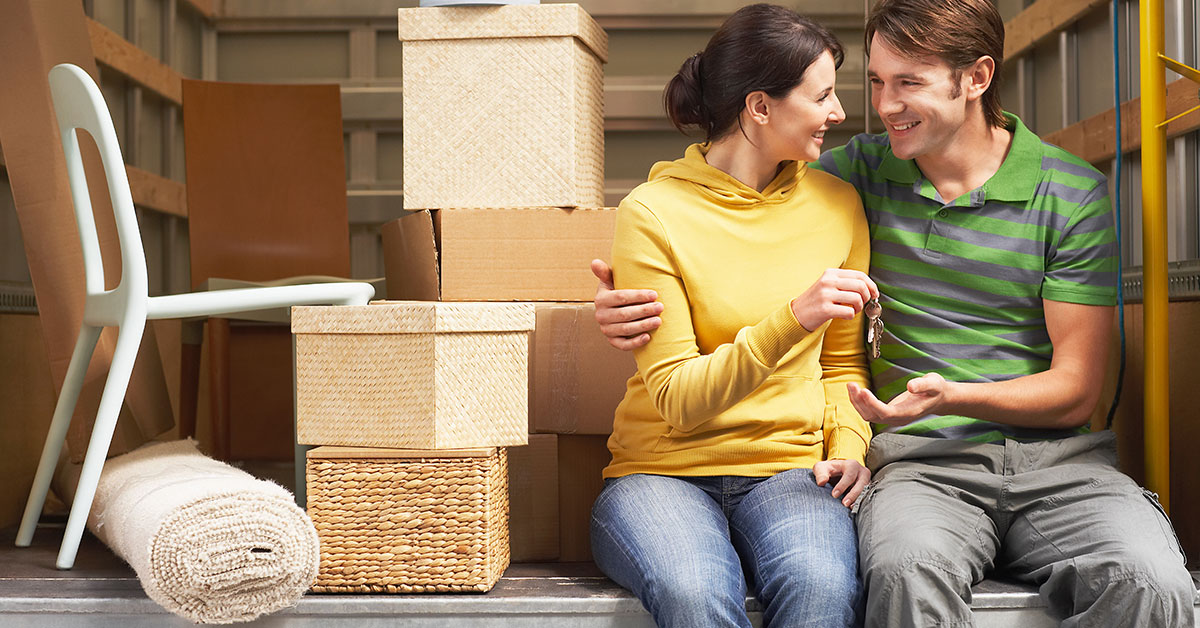 Moving house comes with a lot of change beyond your address. Balancing new considerations can be difficult and can make it seem impossible to balance your chequebook. If finances are a concern as moving day approaches, or you are simply looking for ways to make moving day more affordable, consider hiring a large van hire.
These affordable units can pack everything from your 1 bedroom apartment, or be taken on multiple trips with a medium-sized load from your home. Call in some favours from your mates and spend the day making new memories while saving some cash!
Not sure how much space you will need? Not sure about how to pack? Don't worry - speak with one of our friendly team and get expert advice - we can advise you on the right van hire for the job.
3 Ways a Large Van Rental Can Save You Time and Money on Moving Day
Consider these time and cost saving advantages of a large van hire from National Truck & Van Rental:
Do-It-Yourself: It is no surprise that house removal specialists are expensive; they put in hard labour and are professionals. The work itself, however, is not too difficult. If you are relatively strong, in good health, and have some friends and family you can call on for bigger furniture items, moving house can be a weekend adventure rather than a budget drainer. It is extremely satisfying to unload that last box and enjoy some well-earned drinks and food in your new place.
Knowledge and Expertise :When you pick up your van hire, you expect a clean, well-maintained vehicle. That is what you will find at National Truck & Van Rental, but you will also get access to our friendly team's years of moving and packing experience. From advice about the van size you need, to packing tips to make the most of your space, and parking tips to make unloading faster, we are here for you every step of the move.
Personal Preference: If the idea of strangers touching your belongings or bungling your careful organization system drives you crazy, a large van rental is the way to go. Keep coNTVRol of your budget and time by loading and unloading in a way that makes sense for you and your new place. Save time communicating your expectations and just get the job done right, how you want it, the first and only time.
Not sure if the large van rental sounds right for your needs? Contact National Truck & Van Rental today. Watch this video to find out more about our large vans and consider these features and requirements:
Book Your Large Van Hire for an Affordable Moving Day
3 Seats
Manual Transmission
Driver's Licence: Standard Car Class (Class B)
Side Loading Door Option
Capacity: 13 Cubic Metres
Payload: 1500 Kilograms
Contact us today to get answers to your questions and schedule your large van rental for your preferred moving day.
The moving professionals at National Truck & Van Rental can help answer your questions about residential and commercial moves and are happy to help you determine the perfect van hire for your needs.