Top 3 Mistakes by Home Movers Renting a Van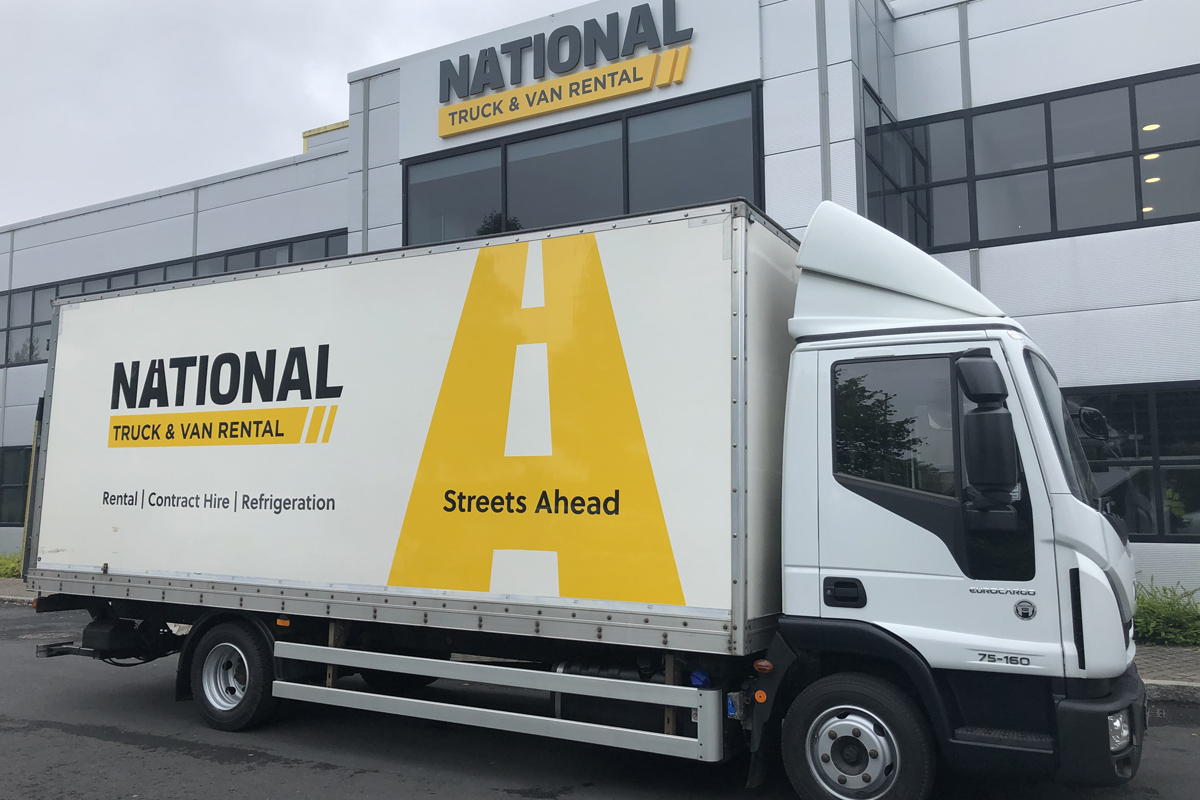 With the summer here, many Dublin residents are renting van hires to transfer their belongings to their new home. In completing this process, they must overcome a number of challenges to ensure the right vehicle is selected for their moving requirements. To help ensure you make the right choices for your upcoming home move, we'll take a look at three common oversights renters can make when they rent a moving van.
Consider the Rental Timeline. Something will go wrong on moving day. It's inevitable! Whether a person who was supposed to be helping has been delayed or a piece of furniture simply won't fit in the way you thought it would, all these niggles become a timing issues. When you rent a van, it's important to consider all potential delays to the moving process. Many renters don't take these delays into full consideration and they then have to pay for renting the vehicle for an extra few hours toward the end of the day.
Choosing a Suitable Vehicle. Most people may not be aware that some vehicles require a specific license for operation and may fail to appreciate the level of storage offered by each vehicle. That's why it's so important to do research ahead of scheduled move. Review the available van hires and trucks and analyse how many belongings will require transportation from one property to the next to ensure that you have enough space within the vehicle to complete the journey effectively. Speak with rental experts to discuss your moving needs and determine the requisite vehicle for your home move.
Leave Planning Until the Last Minute. Another common reason that renters fail with their vehicle rental objectives is they leave their rental planning until the very last minute. Of course, work and family commitments can get in the way of optimal planning, but failing to plan can have a significant impact on the moving process. For example, if you don't plan several weeks ahead for your move, you may find that your ideal vehicle is unavailable. You may also discover that your local company doesn't rent vehicles on the day of your move, or they don't offer moving supplies. Simply take the time in the weeks ahead of your move to coordinate the process, and then you'll have a streamlined moving day.
To find out more please call our friendly rental team or fill out the enquiry form and one of our customer care representatives will get back to you.