Top Questions Customers Ask on Van Hire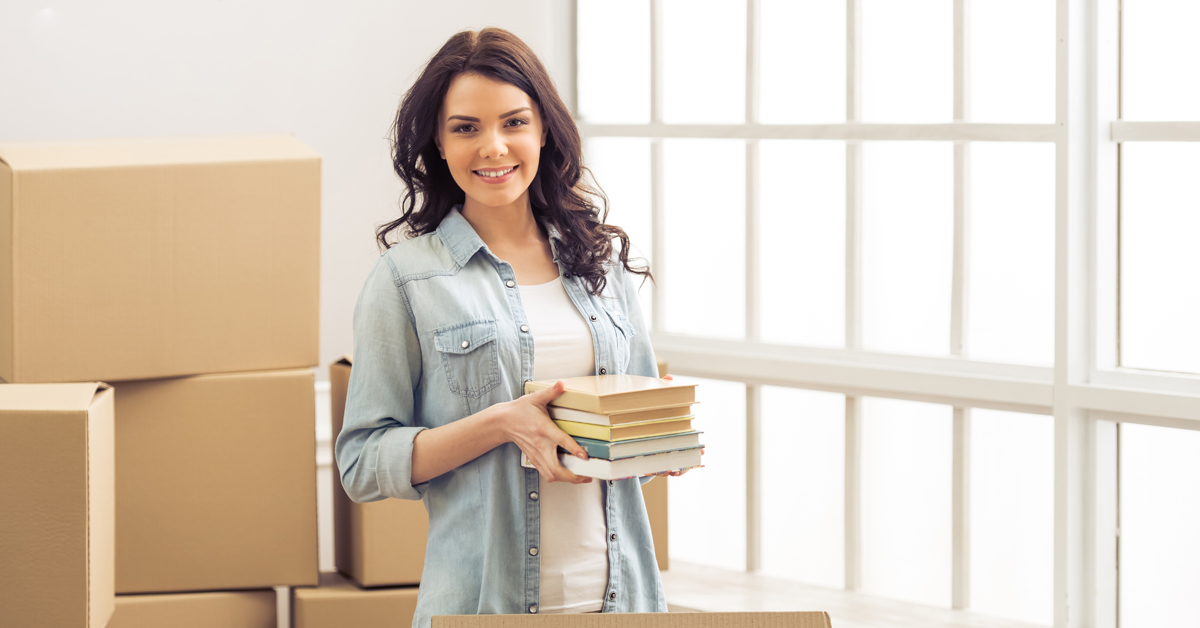 Key Questions to Ask When You Rent a Van in Dublin
Answers to Questions You Might Have When You Rent a Van in Dublin
Whether you are renting a van for the first time, or it has been a few years and you need a refresher, you might have some questions.
If you happen to be searching online in the middle of the night, you do not have to wait until morning for answers. National Truck & Van Rental is experienced in home moves and small office or club / society van rentals. Our team knows the common questions customers have about their van hires, and we have answers right here so that you do not need to wait.
What Questions are Commonly Asked When a Renting a Van?
Hiring a van for your home relocation or moving equipment for your small club requires pre-planning. While you do your search for the right van, you might start making a list of questions. From wondering where you park your car while driving the van or questions about the hiring process, National Truck & Van Rental has heard and answered these questions before.
Below are five of the more commonly asked questions about van hire in Dublin:
What are the Requirements to Rent a Van? To hire a van from National Truck & Van Rental, you need to make a reservation with a credit card or debit card. You must also be 25 to 70 years old, have a valid driver's licence, and be the party operating the van.
Do I Need a Special Licence for a Larger Moving Van? Larger moving vans, like the Super Mover, require a Class C1 or Class C licence. The rest of our vans only need a standard Class B.
Where Do I Park My Car When I Pick Up My Van Hire? Once you take your van, you can park your vehicle at the NTVR facility. We offer parking spaces for our customers, and you are welcome to park there for the duration of your rental.
What Size Moving Van Does My Move Require? Moving van sizes vary, but having the right-sized truck makes a difference during your move. NTVR offers our Van & Truck Rental guide that shows truck details and recommendations.
What Packing Items Do I Need for a Move? Forget about the guesswork! NTVR offers a variety of accessories for moving, including bubble wrap, hand trolleys, and tape.
Find Answers to Your Questions and Rent a Van in Dublin
National Truck & Van Rental offers a variety of van types, accessories, and everything you need to ensure a successful move. If you have more questions, review our FAQs section. Also, contact a moving specialist on our team to enquire about your van size if you are unsure which size suits your home, office or clubs move.
Book your van hire in Dublin with the team at National Truck & Van Rental. Complete our enquiry form, and one of our customer care representatives will provide all the information you need to select the right size van and make a reservation.