Go With Us for all Your Truck Hire Needs!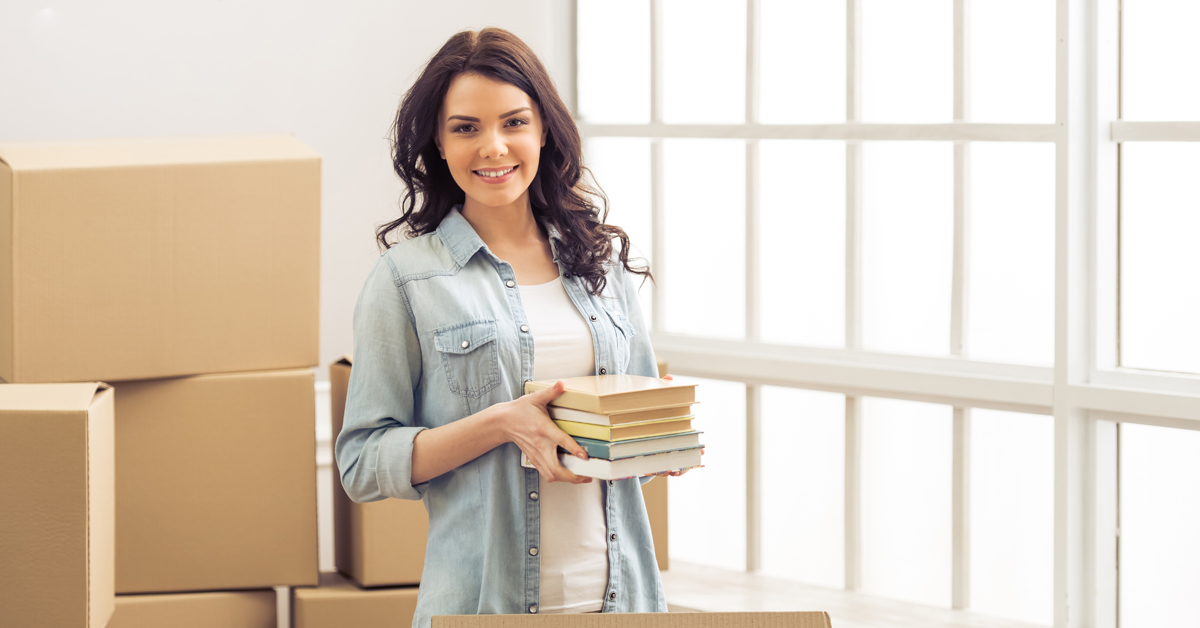 When You Require a Van Hire, Consult an Expert to Explore the Possibilities
You might require a truck or van rental for various purposes, and National Truck & Van Rental (NTVR) has options to meet a broad assortment of requirements. Whether you are looking for van hire in Dublin to meet personal or business obligations, one of our experts can help you explore the choices.
We proudly offer an impressive fleet of vehicles, from small vans to Super Mover trucks. Whether you are moving house as a newlywed couple, touring with your band, working to meet seasonal demand for your Dublin restaurant, or planning a special event for your community sports club, you can be certain that NTVR is ready to assist.
Van Hire for Virtually any Occasion
If you are unsure about what type of vehicle would be suitable, do not hesitate to contact NTVR. Our friendly staff members are always happy to offer guidance on this important decision.
You may also benefit from browsing the information below:
Moving House: Are you preparing to move your belongings to another location? You may find one of our smaller vans to be appropriate. Depending on the amount of items you are transporting, as well as their various sizes, you might rent our Small Van, Large Van, or Midi Mover. Our Super Mover vans are perfect for large households.
Special Events: If you are planning an upcoming event, one of our smaller vans could be ideal. This is especially true for those who are organising weddings, anniversary parties, or society luncheons. However, if you are involved in venue management, you might require a larger vehicle, such as our Super Mover.
Seasonal Business: Every season offers the potential for an uptick in business. With NTVR as a trusted vehicle rental service, you can manage seasonal demand with ease. Be sure to ask about our refrigerated vehicles if you are carrying perishable items to various customers and events.
Ongoing Requirements: Do you handle the logistics for your company? Look no further than NTVR for your transport needs. Whether you need to haul merchandise or equipment, our team will help you find the right match. You can even hire a tractor unit if you require one.
NTVR Van Hire in Dublin: Versatility and Superior Customer Service
Our experts can help you answer nearly any question you bring to us. If you are moving house, ask us about the moving accessories we can provide. If you seek van hire for your business, remember to discuss our contract hire and leasing options. We are always eager to aid you in securing the best options.
Thinking about van hire in Dublin? Consult an expert from NTVR! Use our online form to detail your requirements, and we will contact you soon.