Truck Hire for a Small Move - Mini Mover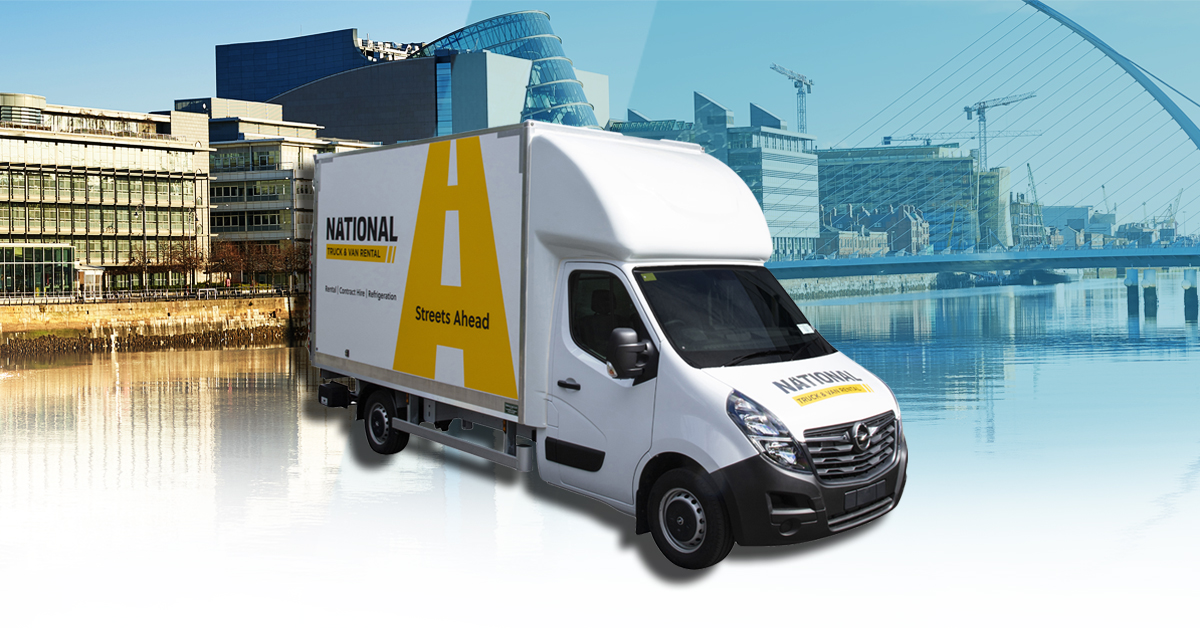 Moving a small load? Try the Mini Mover for Your Van Hire!
At National Truck & Van Rental, we have revamped our website to help you find just what you are looking for quickly and easily. With the new site design and user-friendly navigation, you can view our full fleet of vans for hire on both desktop and mobile. These pages include each vehicle's specifications, dimensions and video. Our goal is to help you find the right van for your job. Alternatively, you can always call us and one of our friendly customer care staff will be on hand to help advise you.
Whether you are moving your small home or office, check out the Mini Mover - it could be the van hire you need to get the job done.
Why is the Mini Mover so versatile?
Do not let the name fool you! The Mini Mover actually has an abundance of space. In fact, it is suitable for the one or two bedroom apartment or medium-sized office loads move. Its compact size makes it easy to maneuver and park, and when packed efficiently, it carries quite a load.
Just a few things you should know about renting the Mini Mover:
Driver's Licence. You will need a Standard Car Licence (Class B) to rent it.
Inside. There are three seats, a manual transmission and comfortable interior.
Dimensions. The Mini Mover has an internal length of 3800mm and an internal width of 2133mm. The capacity offers 17 cubic metres with a maximum weight limit of 700kg.
Loading and Unloading – With both rear and side-loading doors the Mini Mover makes unloading and loading easy. There's also 750kg tail lift option, easy to operate, it can assist with loading any heavy or bulky items like sofas, freezers, pallets etc.
The Mini Mover works well for businesses that need to supplement their fleet, one or two bedroom home relocations, or small office moves. It is, by far, one of our most versatile vans to hire!
Discuss Your Mini Mover Van Hire Today
You can book the Mini Mover for your next relocation by contacting us at National Truck & Van Rental. To learn more about the Mini Mover, check out the Mini Mover video and the specifications.
To find out more please call our friendly rental team or fill out the enquiry form and one of our customer care representatives will get back to you.