Safe Driving in Winter Tips for Your Van Hire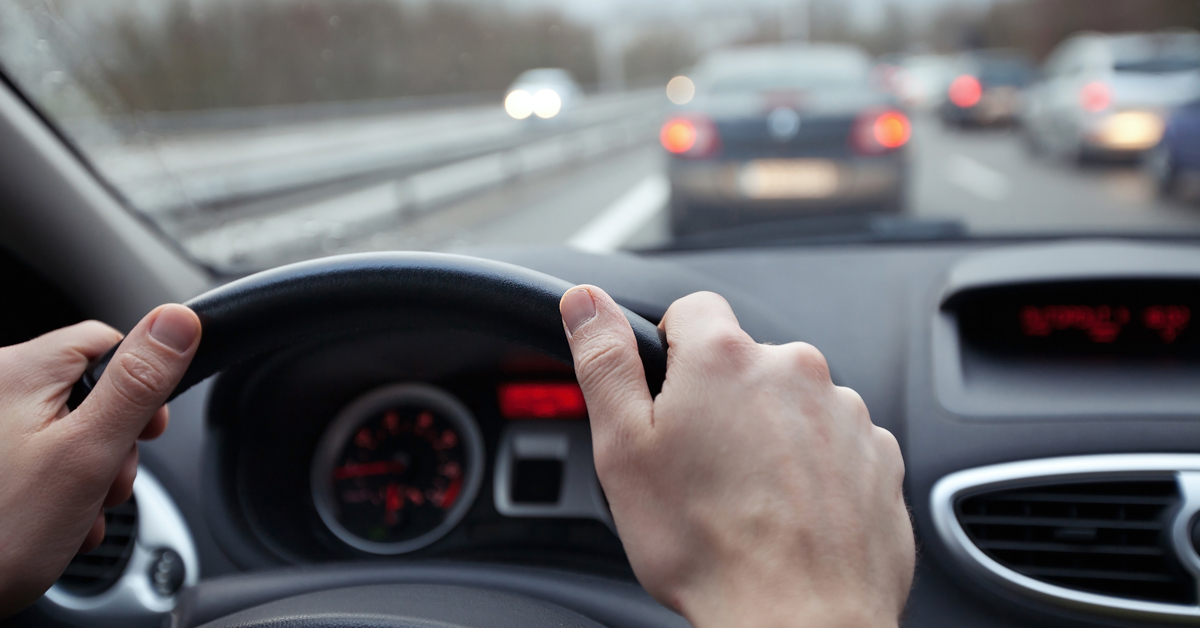 NTVR Van Hire Service in Dublin - Driving in the Cold
Driving in the cold weather can be stressful and scary when there is ice or snow on the roads. The first step is to make sure your vehicle is equipped to handle the challenge. Depending on why you're using one of our van hires, the safety of your family, employees and goods depends on it! This usually involves switching to winter or cold weather tyres, examining and servicing your vehicle#s belts and hoses, replacing a battery that is more than 3 years old, changing dim headlights, etc. With a van hire, you do not have to stress about vehicle winterisation and maintenance. National Truck and Van Rental (NTVR) has a well-maintained fleet of trucks and vans for personal and commercial needs. From moving to a new home or office to planning special events and additional vehicles to meet seasonal demands, we have you covered.
What to Consider When Driving Rental Vans or Trucks in Cold Weather
Driving according to weather and road conditions is as critical as having a properly winterised vehicle. We have some valuable tips to help you stay safe in your rental van or truck.
Cold temperatures: Check the weather before heading out. Avoid driving in extreme conditions if possible. For long trips, make sure you have had a good night's sleep. Dress appropriately in warm, comfortable clothing and footwear. Keep a winter emergency kit and blankets in your van or truck in case severe weather forces you to stay in your vehicle.
Familiarise yourself with the rental van or truck: This step is especially critical if you have not driven this type of vehicle before. It will take a few minutes for you to familiarise yourself with the controls. Trying to locate the wiper, heating or defrost buttons while driving can be distracting and cause you to have an accident, preferably shortly after you rent your van.
Poor visibility: Being able to see the road and other vehicles clearly helps prevent accidents. Take the time to defrost your windscreen, windows and mirrors before you get on the road. Keep your lights on so that other motorists can see you.
Foggy windscreen and windows: This is common while driving in rainy or cold weather. You take the time to clear the ice and frost, start the engine and your windscreen and windows fog up. The reason? Condensation occurs when warm air hits a cold surface. This includes your warm breath in the cold interior of your vehicle. Turn on the defrost button or air conditioning button to clear the glass. It will remove the water vapour and reduce the risk of condensation.
Icy roads: Avoid sudden braking or turns as it can cause your vehicle to skid. Anticipate your next move and give yourself plenty of room to maneuver. Do not use cruise control or pump ABS (anti-lock braking system) brakes either as it could cause you to lose control. Slow down at corners and accelerate after the turn. When skidding, turn your front wheels in the same direction as the slide rather than the opposite, this will help you regain control.
Choose a trustworthy van hire service: Breakdowns during the cold weather are especially frustrating. For safety purposes and to reduce your liabilities, hire a van from a trustworthy company like NTVR. Be sure to shop around when your ready to rent a van! To make up your mind, check out our special offers.
Book Your Van Hire Today for Your Personal or Business Needs
As a trusted van hire service in Dublin, our vehicles are always in demand. Rent today to avoid disappointment and take advantage of any special offers. No matter when and where you need to move or transport goods, you can depend on the professional team at National Truck and Van Rental to fulfil your needs in a cost-efficient manner. In addition to recommending the right size van rental, we can help you acquire adequate insurance and provide valuable cold weather driving tips.
Talk to a representative about van hire in Dublin and get more cold weather driving tips for safe transportation. You may use our online enquiry form and we will contact you shortly.