Van Hire in Dublin for All of Your Summer Events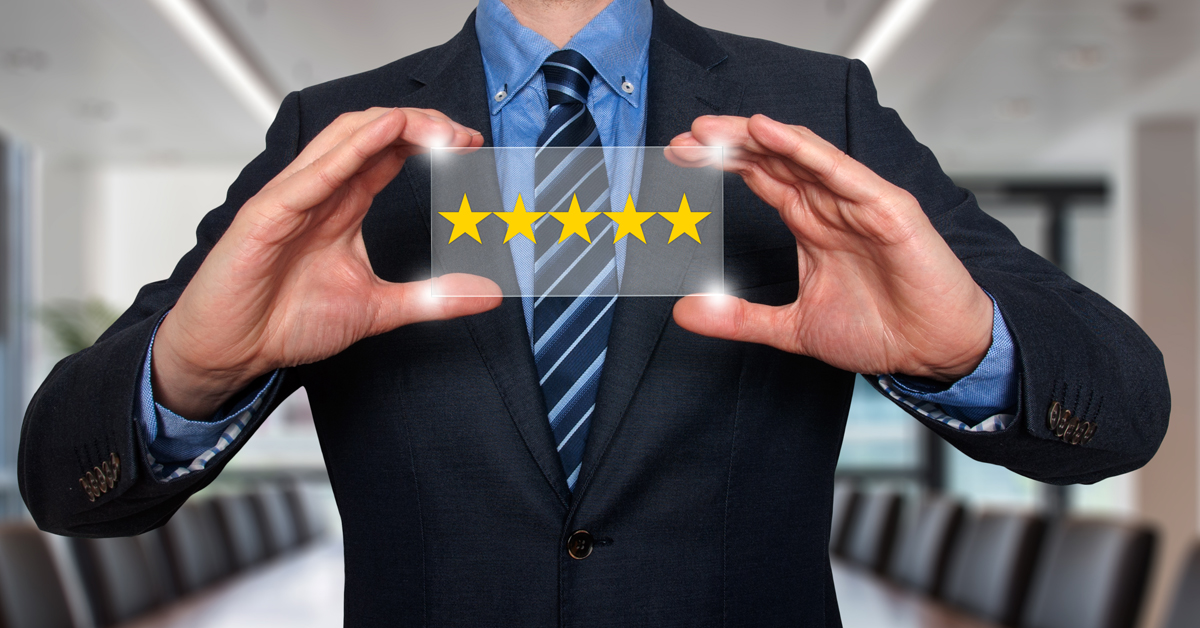 How to Streamline Your Event Planning Process with a Van Rental in Dublin
If you are an events management professional, you know how hectic it can be to plan any special event. You may feel as though a thousand details must be handled to ensure the success of an upcoming event. Fortunately, National Truck & Van Rental has a fleet that can cover many types of events. We have accommodated the planners for occasions such as
world-class concerts
, Galway races, and official visits from U.S. presidents. We are delighted to enable you to transport the items you need to your event venue.
Do Not Leave Transport to Chance: Rent a Van from NTVR
Important events require careful planning to the very last detail. One of the top secrets of organisers is the knowledge that they cannot manage it all themselves. In the same way that you must delegate various tasks to others, you will also need to hire adequate transport. Do not wait until your special occasion looms very near. Secure a van hire as soon as you know the date of your upcoming event, as well as the nature and number of items you will need transported.
The following are a few examples of the kind of events our fleet might serve:
Location Shoots: Are you organising a film documentary or television programme? You will likely require multiple vans or trucks to move your equipment, props and costumes or other garments.
Sports Events: If you manage a professional sports team or an athletic club for children, you will need a means of moving equipment from one venue to another. You can depend on the vehicles from our fleet to do the job.
Charity Dinners: Do you have an upcoming charity dinner to arrange? Once you know how much food, equipment, and furniture are required, you will need transport to get it all to the venue. Depending on the size and scope of your charity event, you could utilize a small van or several larger trucks.
Concerts: Organising a concert can be a major endeavour. You might need to provide sound equipment, lights, seating and other essential items. Our vans and trucks are designed to help get everything safely to the venue, as well as to return them after the show.  
Book Your Van Hire in Dublin for a Smooth Summer Event 
National Truck & Van Rental provides a broad assortment of vehicles. We also offer affordable insurance for our vans and trucks. We want to help you organise your event with minimal worry. Arranging a special occasion should be almost as enjoyable as the experience you are planning. That is possible when you have the proper resources available. Our rental vehicles could be one of the resources that make your event possible. Whether you use us for a single occasion or
routine outings
, we are happy to be of assistance.
Rent a van or several vehicles from National Truck & Van Rental in Dublin, so your next event is as successful as you hope it will be. Complete our
enquiry form
today and someone from our customer care team will answer your questions shortly.