Van Rental for Your Summer Move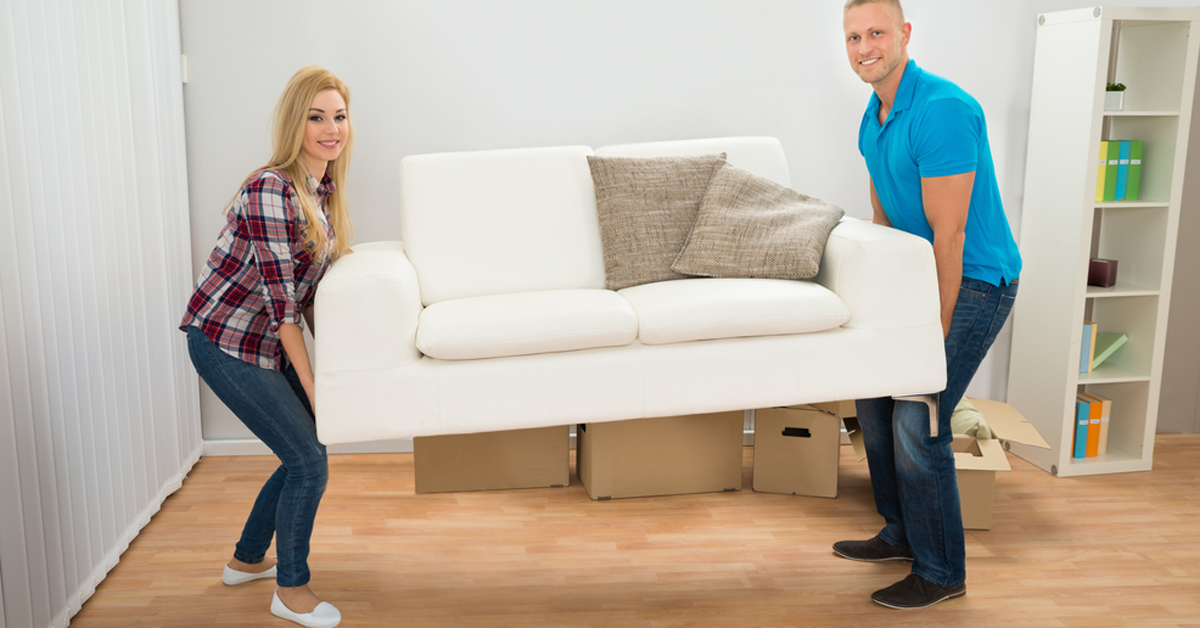 Planning a Move in Dublin this Summer? Hire a Van from a Trusted Local Company
Summer is the perfect time to move in Dublin. Temperatures are typically lovely, and children need not face any interruptions to their school routines due to moving house. Whether your household consists of family, friends, or fellow students from university, you can minimise stress for everyone when you a hire a van in Dublin to assist.
As you choose which van company to trust, remember the importance of quality and longevity. National Truck & Van Rental (NTVR) has been in business since 1980. Over the years, we have served many satisfied customers. We would never have made it so far without quality vehicle rentals and superior customer service.
How Can Van Hire in Dublin Make Your Move Easier?
If you have previously attempted a move without renting the proper van rental, you may already know how disastrous that can be! Well-meaning friends may offer the loan of their truck or van, only to be faced with a last-minute obstacle that disrupts your plan.
The following are a few of the top reasons to hire a van from NTVR for your upcoming move:
Vehicles to Meet any Need: Most residential moves can be made with one of our smaller van hires, but we are equipped for a variety of circumstances. Combining the contents of multiple households might be necessary, particularly for newlyweds. Large families may require a moderately sized van. If you are travelling quite a distance with perishables, plants, or other items that must remain cool, we even have refrigerated vehicles.
Breakdowns: If your own vehicle experiences a breakdown, contact NTVR to book a replacement van. Also, if any of our vehicles unexpectedly requires repairs while you are on the road, we offer emergency roadside assistance.
Affordability: You might be surprised at how affordable our van rentals are. Every van and truck at NTVR is available for a competitive price. This is a vital detail when you are changing your place of residence, which can be an expensive prospect overall.
Ensure a Calm Move for All Involved: Rent a Van from NTVR
We know that moving house can be stressful and we hope to alleviate some of that pressure with our stellar local van rentals. Do not be challenged with inadequate transport for your summer move. Book a vehicle from NTVR today, so you may change residence without worrying about your van hire.
Securing van hire in Dublin is as simple as providing some basic information. Use our online enquiry form, and one of our representatives will be in touch with you shortly.