Van Rental for Your Next Move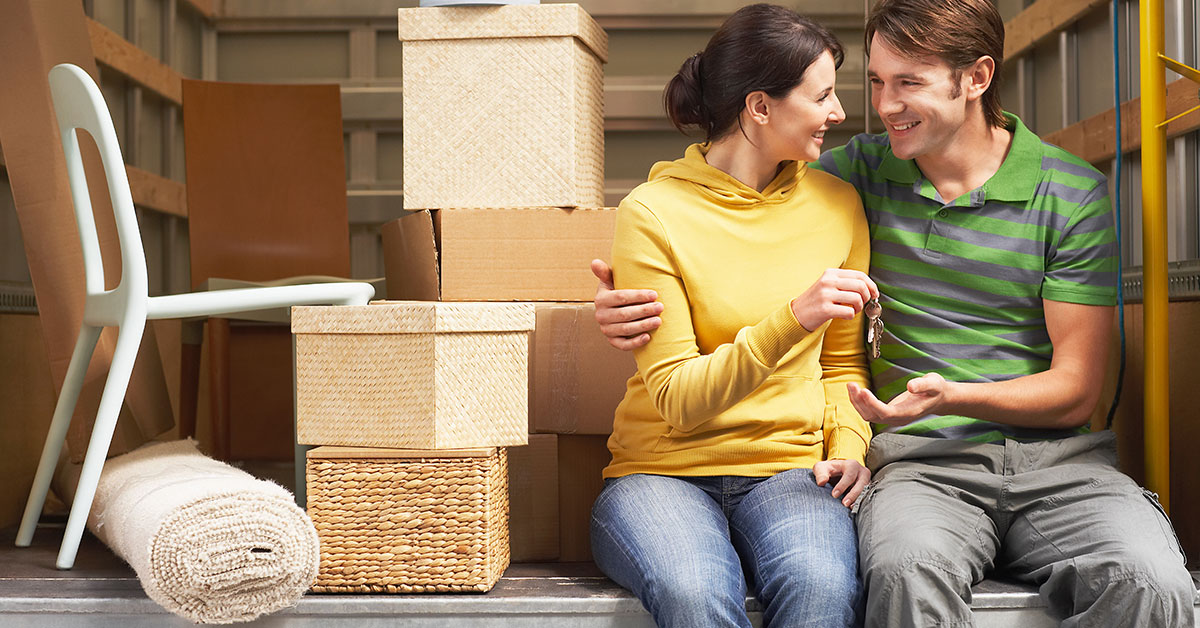 Required Moving Equipment for a Move
With your home move on the horizon, you're likely considering how best to plan for the upcoming transition. In making the move successfully, it's important to first access all the needed equipment for your home move. And so, within this latest post, our van rental specialists in Dublin highlight all the moving equipment you'll need when moving properties in the coming weeks.
Make Sure You Have Enough Boxes
One of the most important elements to take into consideration during your upcoming move is the moving boxes. Work with us, your Dublin van rental company in accessing highly durable boxes for your upcoming move and make sure that the boxes you choose are designed to fit your personal items with precision. For special products such as clothes and home repair equipment, you may also need additional protective equipment such as bubble wrap and plastic bags. Review your full range of moving box options before you finalize your order.
Labels
Without the proper labeling, a home move can quickly become complicated. You might find that home products are not moved in the right way because they haven't been labeled effectively. This could mean that heavy items such as a box of books are picked up in the same way you might pick up a lighter item such as a box of clothing. Mislabeling is one of the leading causes of injury during home moves and so it's important that you have the requisite supply of labels, as well as a comprehensive labeling strategy in-place before you begin your move.
Equipment Accessories
Remember when you're moving home to also package all equipment accessories so they are ready to be used after the move has been completed. For example, keep all tools and their additions together within the tool box and make sure that all furniture is packaged with its requisite sheets and covers to minimize the loss of smaller accessories during the home move.
Our experts at National Truck & Van Rental are here to help you streamline your home move in the coming weeks. To learn more on your full range of van rental options in Dublin, call us today.