National Truck and Van Rental Service Advantages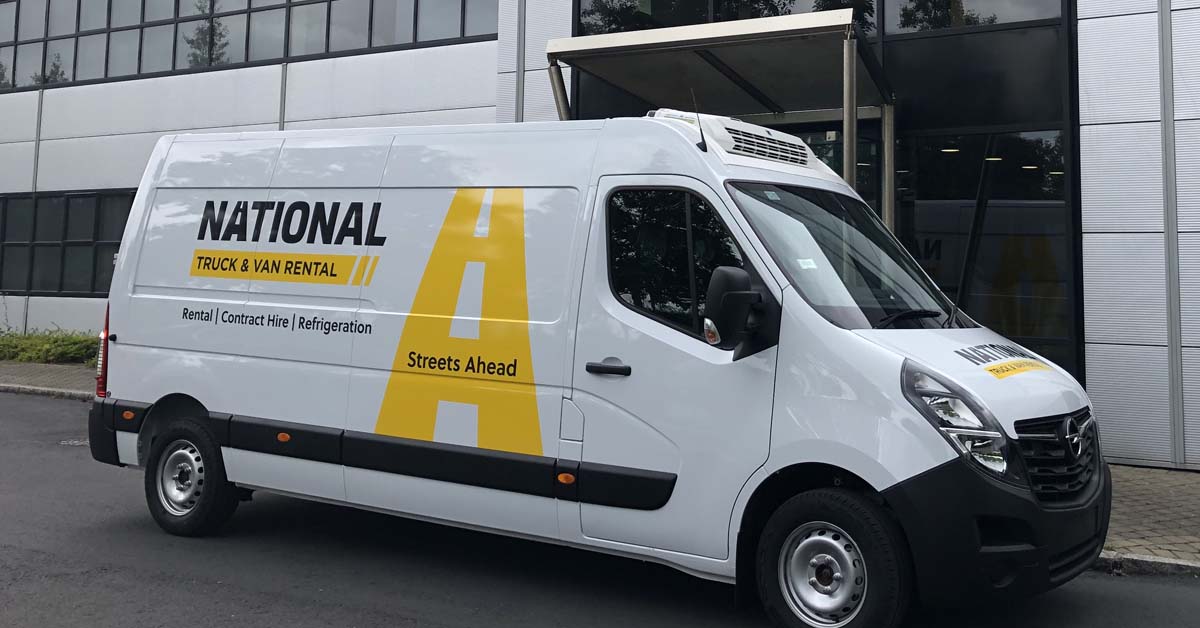 Dublin, Ireland-based van hire company National Truck & Van Rental is now presenting clients with a comprehensive coNTVRact van and truck hire service in 2016. Companies that choose the National Truck & Van Rental coNTVRact hire plan will benefit from 24-hour breakdown service, scheduled tyre replacements, as well as free replacement vehicles in the event of a breakdown. It's a comprehensive service designed to help businesses support their growing demand through the coming months.
A leading logistical challenge for growing transportation businesses is meeting the needs of their growing number of customers while mitigating the costs of the vehicles required to meet higher demand. The team at National Truck & Van Rental have a clear understanding on these logistical challenges. They''ve spent many years working within the transit marketplace and helping businesses resolve their core demand needs. And they''re now offering a new service to help business owners reduced the cost of scaling up their operations.
National Truck & Van Rental's contract van hire service provides full support to business owners as they work to meet customer demand throughout the year. The company offers both contract and leasing options to clients, which cover all possible issues vehicles might encounter on the road – including 24-hour breakdown service and computerised service scheduling. Companies utilising this service will also receive reduced rates on any additional vehicles they require for peak periods!
It''s the service solution to help growing local businesses achieve their objectives. To discover more on the contract hire and leasing options available through National Truck & Van Rental, please call our friendly rental team or fill out the enquiry form and one of our customer care representatives will get back to you.