Weekend Special Offers on Truck Rentals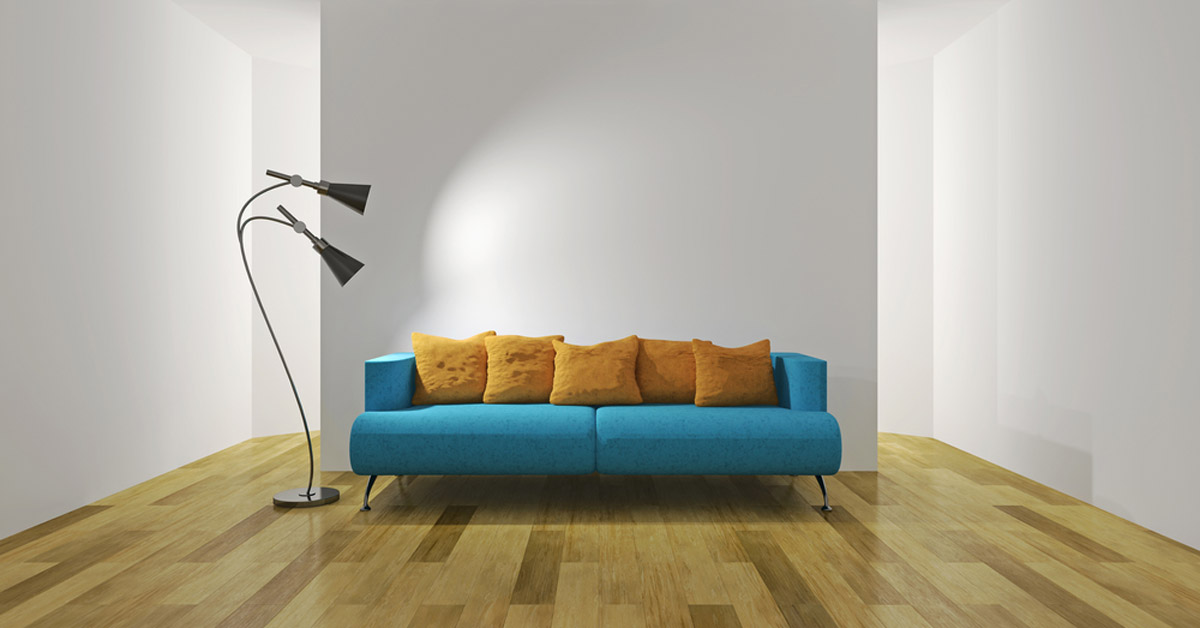 Are you planning to move house at the Weekend? Check out our Special Offers on Truck Rentals.
Moving house though the week can be tricky - there are work commitments, children, annual holiday allowance etc. so the weekend can often be a better time for planning that move. The good news is that you don't have to worry about a weekend move being more expensive for truck rental services! At National Truck & Van Rental, we have a range of Special Offers designed to suit your needs.
Take advantage of moving at the weekend with our Special Weekend Offerand the Mini Mover.
Tips from Your Trusted Truck Rental Company to Get Through Moving Weekend
Moving your house, your home, your family over the weekend is very possible but it will tight on time! With over 30 years of experience behind us, our advice is to start getting organised the minute you know you're going to be moving. Checklists are a great way or starting the process and making sure everything gets included. Check out our Blogs for some great tips and advice on moving - from informing your utility providers, to moving house with children and pets, to how best to wrap and pack precious goods and electrical items.
Here are a few tips to start the ball rolling:
Pack Ahead. Do not wait until the week you are moving to start packing. Instead, plan ahead by slowly packing up your belongings weeks before the official move date. Start with items that are seasonal, items you rarely use, and then slowly make your way to the more used items. Things like personal care products and medicines can wait until the week or even the day before you are moving.
Book Your Truck Rental Early. Do not wait until the last minute to book your van or truck for moving. Instead, this should be one of the first things you do. You can reserve your van early and still take advantage of Weekend Special Offers.
Ask friends and family for Help. While you are booking your truck rental, do not forget to ask friends and family if they are free to help on moving day. This ensures no one books other commitments on the same date; so give them at least a month's notice if you can.
Book Your Van Hire and Take Advantage of a Weekend Special Offer
At National Truck & Van Rental, we tailor our special offers to make your weekend move easier. With our Mini Mover, you can get a 3.5 Tonne Luton Van for the weekend (Saturday and Sunday) for just €165 (plus VAT). This van offers you 17 cubic metres of space and is ideal for one to two bedroom apartments. It can be craven on a regular Class B licence.
To find out more please call our friendly rental team or fill out the enquiry form and one of our customer care representatives will get back to you.