3 Common Issues When Choosing a Van Hire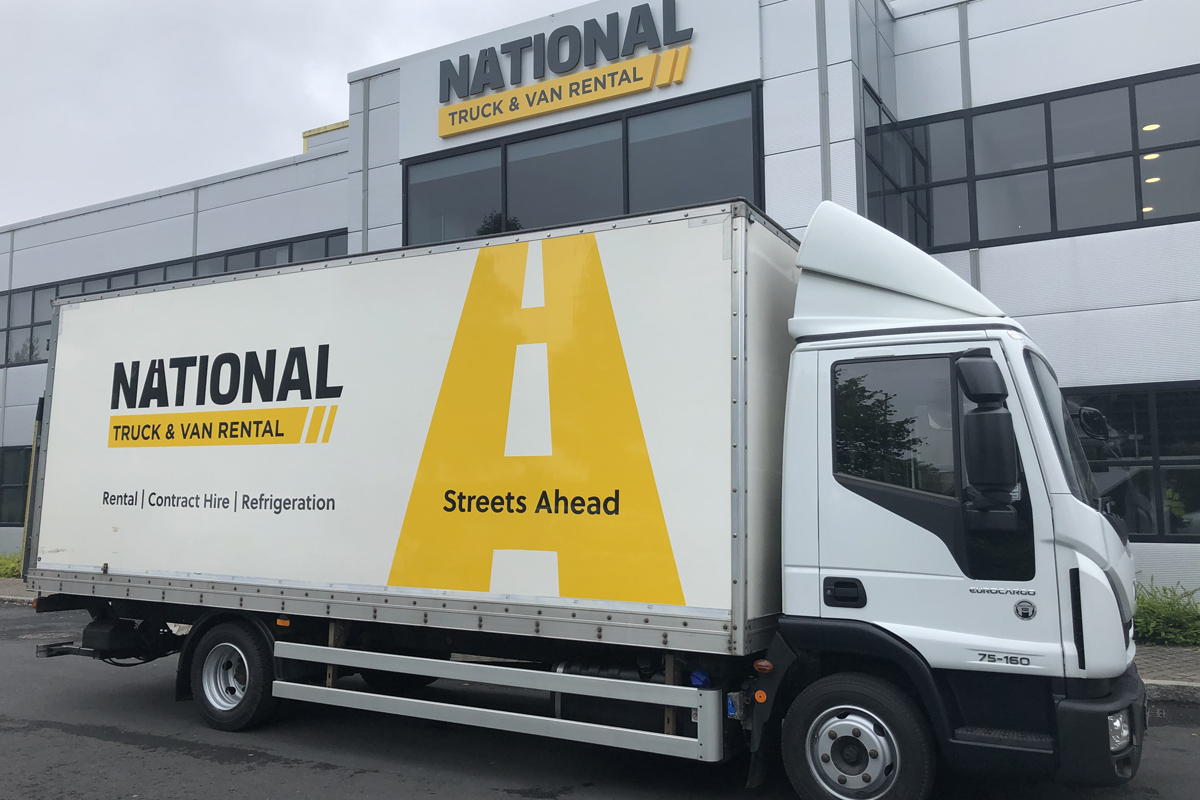 Three Challenges Home Movers Face in Choosing a Van Hire Option and How to Resolve Them
Moving across the city to a new property often involves range of issues that must be overcome to ensure a seamless moving process. There's the challenge of getting all family members ready for the move. The need to familiarize yourself with your new surroundings, and the issue of finding time to pack all your belongings when you have a busy work schedule. Van hire is another leading consideration within the moving process, and within this post our experts will take a look at three of the leading challenges you'll face in choosing a van rental option, when you decide to rent a van.
Choosing a Van with the Required Space
The amount of space available within the rental van is a leading consideration for movers across Dublin. Does the vehicle offer enough space for all the furniture and the boxes? Is there enough room for several people to travel in the van to the new location? To answer these questions, it's important to speak with the van hire company's representatives directly and discuss your space requirements. You might also review potential vehicles online to ensure the required space is available for renting a van.
Ensuring the Van is Available at the Right Time
By working directly with a van rental company, movers can ensure that their rental option is available on short notice. This is a challenge for those with busy schedules. You may have to coordinate the rental weeks in advance of the move if you have a particularly challenging moving process ahead of you. It's important to plan for the van rental only after the majority the boxes are packed, however. That's because you'll only know how much space you need when all your belongings are ready to be placed on the van for the move to be completed.
Value for Money
When you decide to rent a van, there are a number of affordable services designed to help yourself and other local Dublin movers consolidate their rental expenditure. There are also many techniques you can use to help reduce the cost of your rental. For example, you might consider choosing to rent a vehicle over the weekend and capitalize on specific weekend rates. You might also look to save money by working with a van rental company that offers additional moving accessories as part of the rental. This can also help save you time as you plan for the move.
We have 30 years experience in van and truck rental. Why don't you call our friendly rental team or fill out the enquiry form and one of our customer care representatives will be able to assist you further.