Top 3 Tips to Make Your Moving Day a Success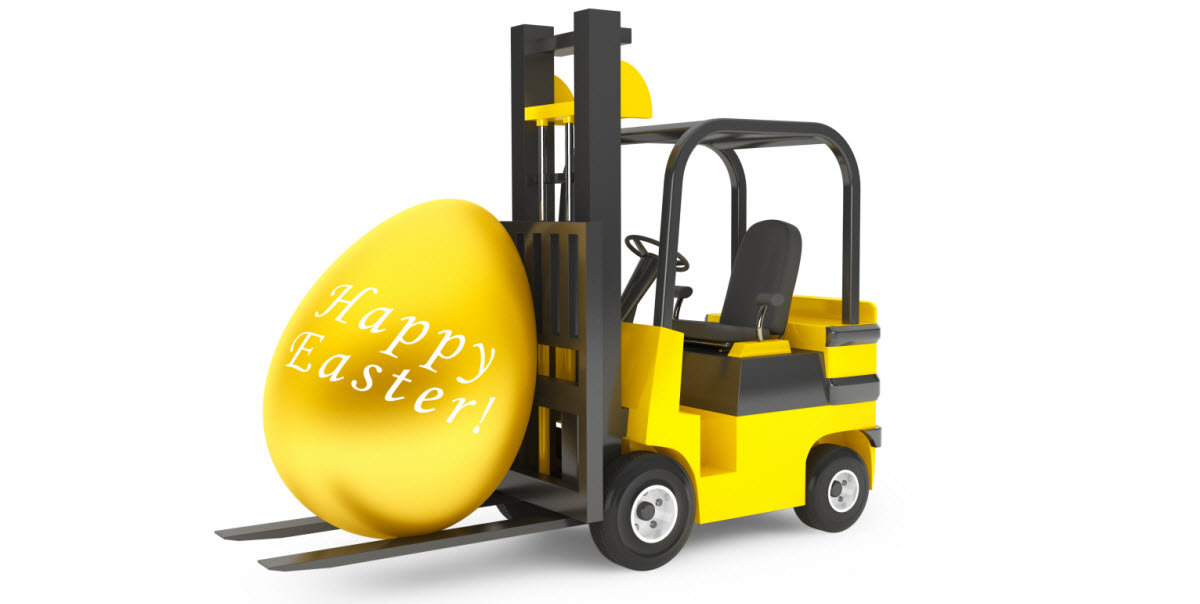 Find the Perfect Van Rental in Dublin for Your House Move
3 Tips to Make Your First Moving Day a Success
— Find the Perfect Van Rental in Dublin for Your House Move
If you are preparing for your
first moving day
, you may be overwhelmed by all the details. Transit times, packing conundrums, and stress from change can all coNTVRibute to a difficult experience. Some preparation and working with the right teams for experienced moving services can make the time leading up to your move and the big day a lot easier. National Truck & Van Rental has been helping families in Dublin with
van hires
and truck rentals for more than 35 years. We are happy to answer your questions about finding the right vehicle for your move and offering advice to make the day progress as smoothly as possible for when you rent a van.
Useful Moving Tips—To Make It Easy Even the First Time!
If it is your first move, it can be tough to estimate timelines and know where to start. You can't coNTVRol everything, but some consideration and organization can help you be prepared. Use the tips below and contact us to schedule your
van rental in Dublin
so you can start confirming the details and planning for moving day. 1.
Take Care of the Details:
It can be easy to focus on the logistics of the day – the packing the driving and the lifting – but don't forget about what will happen after you have settled in! You will need to transfer your services and possibly set up utility installations for your new home. Avoid being disconnected from phone and Internet services or without hot water when you unpack. Contact your electricity, gas, waste collection, cable, Internet, and telephone provider ahead of time. Give them at least a few weeks' notice and provide details about your new living arrangements to set up service. 2.
Get a Reliable Van Hire:
Counting on your mates to show up and help with unloading is nice, but relying on them for your transportation is asking a lot! Work with an experienced and reputable
van rental
company in Dublin to ensure you have a fully serviced and well-equipped vehicle to transport your belongings. The team at National Truck & Van Rental offers personal help, suitable answers to all your questions, and a flexible approach for our valued customers. We can cover
insurance
options, offer advice for convenient parking, and help with moving accessories to protect and transport your items for when you rent your van. 3.
Pack Smart, Light, and Early:
Starting the packing process early can seem unnecessary, especially if you are moving from a small apartment, but you may be surprised at how much stuff you have! Tackle your less-used rooms and items first and try to get rid of things that you no longer use or need.
Moving days
go faster and are more fun when there are less items to move, so now is the perfect time to part with items you really don't need. Make use of labels on sturdy boxes to keep items organized by room and make unpacking a much easier process.
Book Your Van Hire in Dublin to Move House Faster
Find the perfect size van hire for your move. Whether you live in a small studio apartment or a multi-level home, the team at National Truck & Van Rental can find the right vehicle to fit your belongings. Ask us your moving day questions and get to know our full line up of van types. Check out our
Special Offers
and get in touch to schedule your moving day transport. Be sure to be organised for when you rent a van!
Schedule the right van rental in Dublin for your moving day when you call National Truck & Van Rental. You can also fill out our enquiry form and one of our customer care representatives will get back to you with more information.