Affordable Van Hire for Your Dublin Summer Events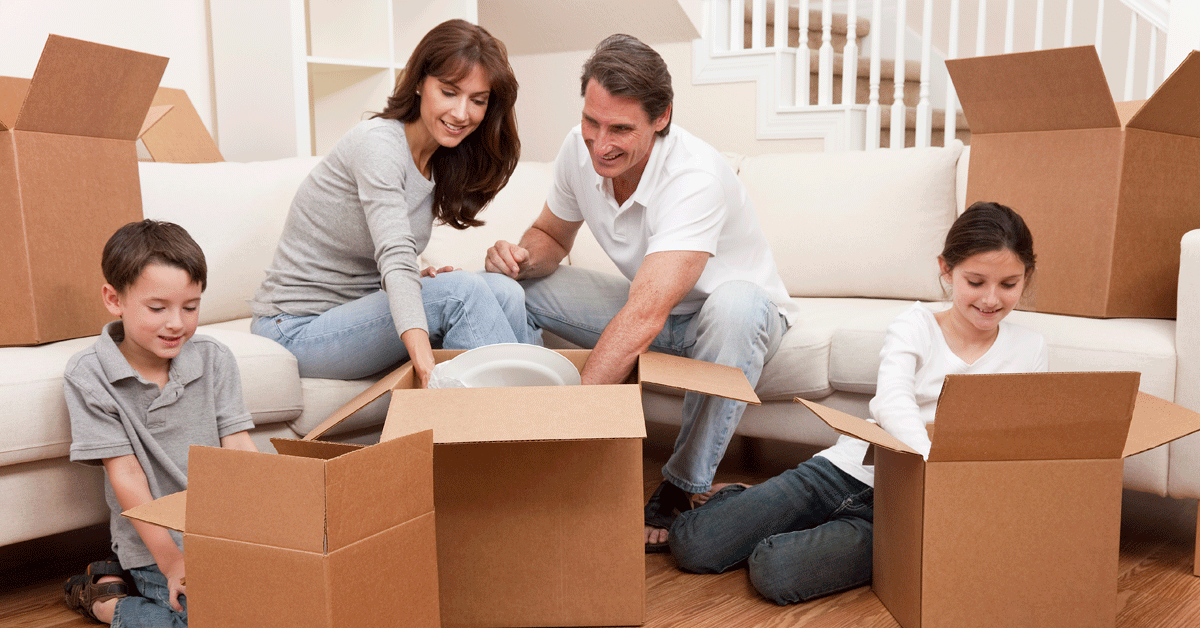 NTVR's Van Hire Team Offers Cost-Effective Suggestions
Summertime always brings on loads of fun and excitement. You have better weather, brighter evenings, people to meet, places to go, festivals to visit and experience, fun in the sun, and the list goes on. Well, it's summertime again! So, do you have an electric picnic you need to transport your sound gear to? Or perhaps a film festival to set up? Maybe you've underestimated the equipment you'll need to transport around those couNTVRy roads? If you need a more reliable form of transport, why not think about van hire in Dublin to get you to your next gig? We've got you covered for all your summer event needs!
Need Reliable Transport for Upcoming Events this Summer?
If you're starting out and haven't yet hit the big time, you'll need some accommodating friends with even more accommodating car boots. Trying to carry your music gear and sound systems around in your own car can be time-consuming and stressful. Not to mention the panic and having to cancel the event in case of a last-minute vehicle breakdown! Before you run out of options and space, get on the phone to National Truck & Van Rental and book your van rental in Dublin. Get your gear to all the major gigs and festivals in pristine condition on your own terms and in your own time.
Van Rental in Dublin – Spacious, Clean Vehicles
With NTVR's huge and recently expanded van hire fleet, you can choose a van that's just right for your needs. Pick the right size to fit your gear in and transport it to your venue in perfect order. No matter how much sound gear and equipment you need to squeeze in, there's one available from any of our 3 van rental locations. If you need space for all your bandmates and technicians, we can suggest a suitable van for you. Get advice from the van hire company who can help you decide on the capacity of the van you need. NTVR also has a useful online guide to help you with your van hire requirements.
Convenience and Independence with Quality Vans for Hire
Renting a van in Dublin means you can head off into the sunset at your own pace. No worrying about whether you're insured to drive it, or getting it back in time for someone else's deadline. You're the boss! You'll be ready to hit the festivals around the couNTVRy and turn up with time to spare so you can project that professional image that gets you booked for the next gig.
Renting a van is a cost-effective method of transportation. You can decide who will drive and get an affordable insurance quote when you book with NTVR. You won't have to drive an extra car and waste more fuel; one van does it all.
Advantages of Van Rental from NTVR
Cost effective transport
Travel on your own timetable
Choose a van with just the right amount of space
Take advantage of hydraulic tail lifts to load your equipment and gear
Save money - transport people and equipment together
Flexible cost-effective van rental plans
Clean, spacious vans
Our friendly team has over 3 decades of van rental experience. We are happy to guide you so you can choose the best van rental option for your needs.
Give us a call or fill in our online enquiry form so we can get you to your next summer event in Dublin with an efficient, affordable van rental.